Spray Painting Line For Auto Parts
Reliable Spray Painting Line Manufacturer for Auto Parts
Jiangsu Suli Machinery Co., Ltd. is a leading manufacturer, supplier, and factory of spray painting lines for auto parts in China. Our spray painting line is specially designed to provide automation and consistent quality in painting auto parts.

The spray painting line for auto parts can cover different shapes and sizes of auto parts, such as car bumpers, fenders, grills, and other body parts. It consists of a cleaning section, automatic spraying section, and drying section.

The cleaning section includes alkaline degreasing, pickling, and phosphating. The automatic spraying section includes electrostatic spraying and air spraying with reciprocator and robot, which ensures uniform coverage and thickness. The drying section includes a hot air or infrared oven, which ensures the surface is evenly dried.

Jiangsu Suli Machinery Co., Ltd. has extensive experience in providing spray painting lines for auto parts with advanced technology and reliable quality. We have gained a good reputation from our clients worldwide. For more information, contact us today.
Jiangsu Suli Machinery Co., Ltd.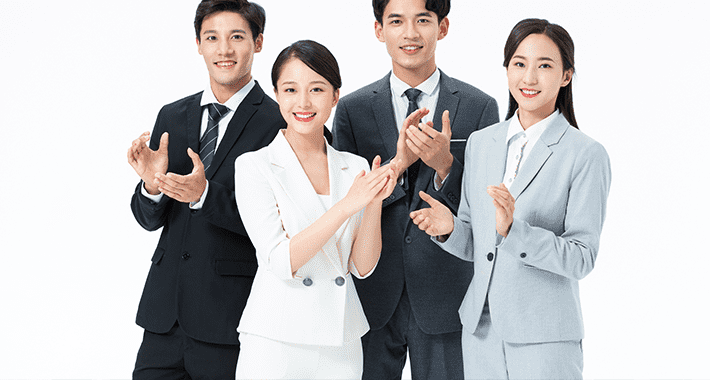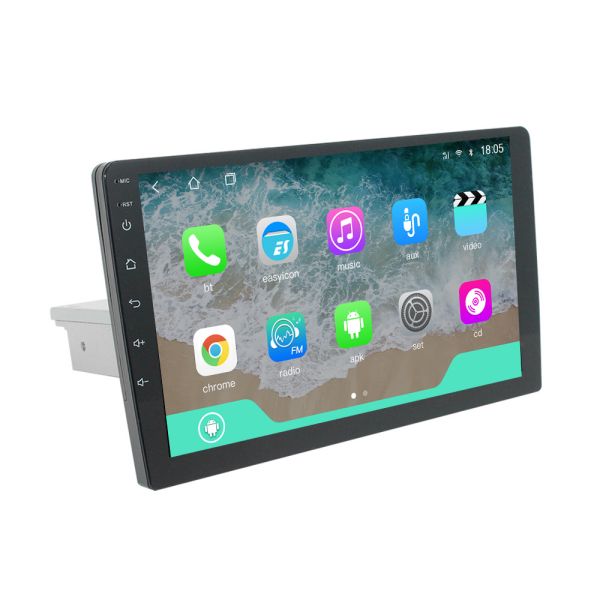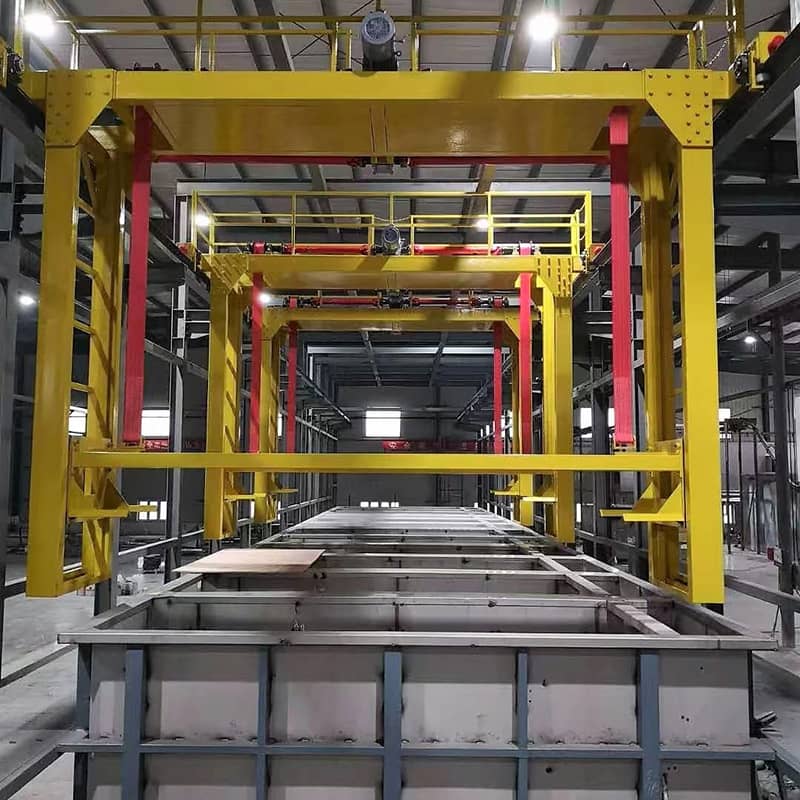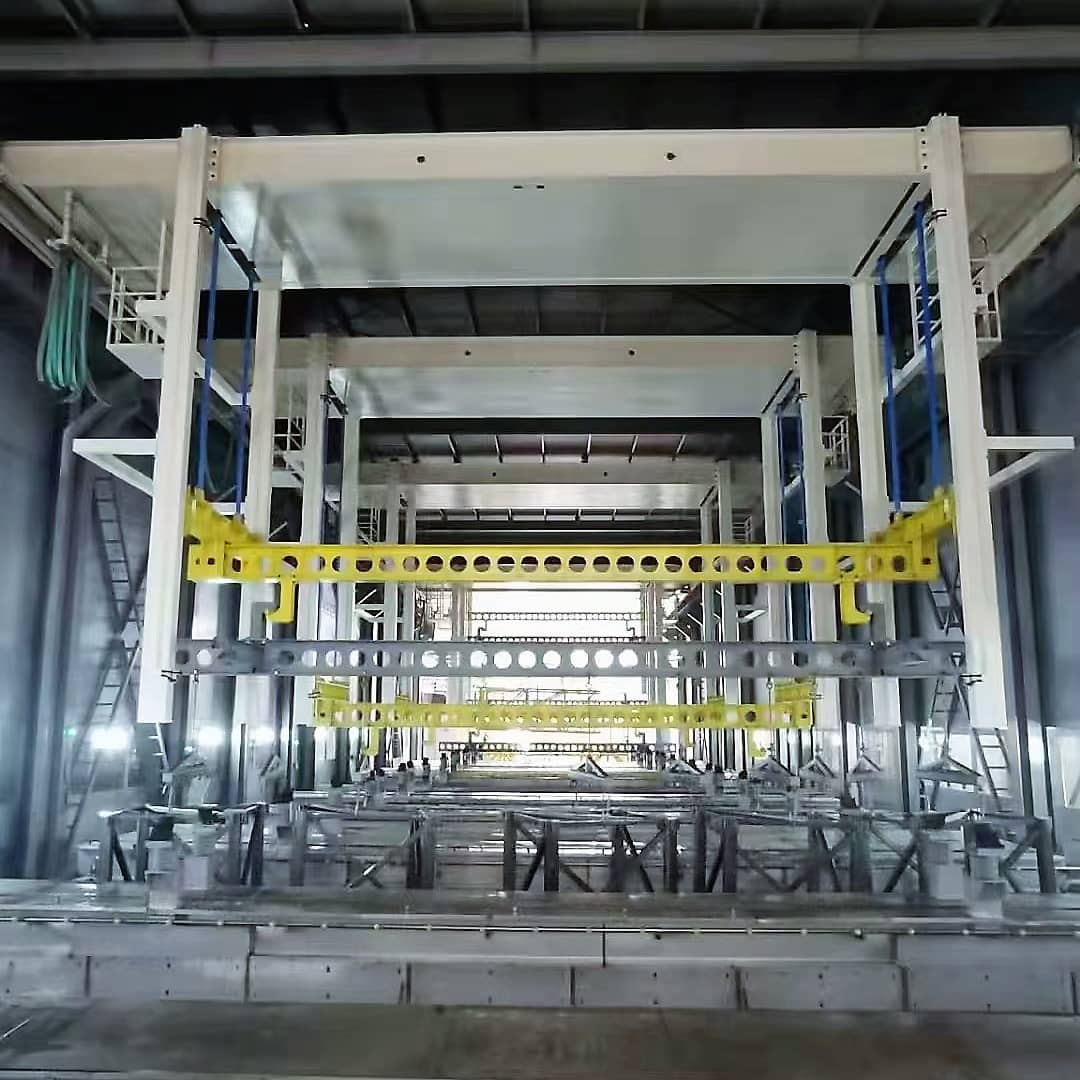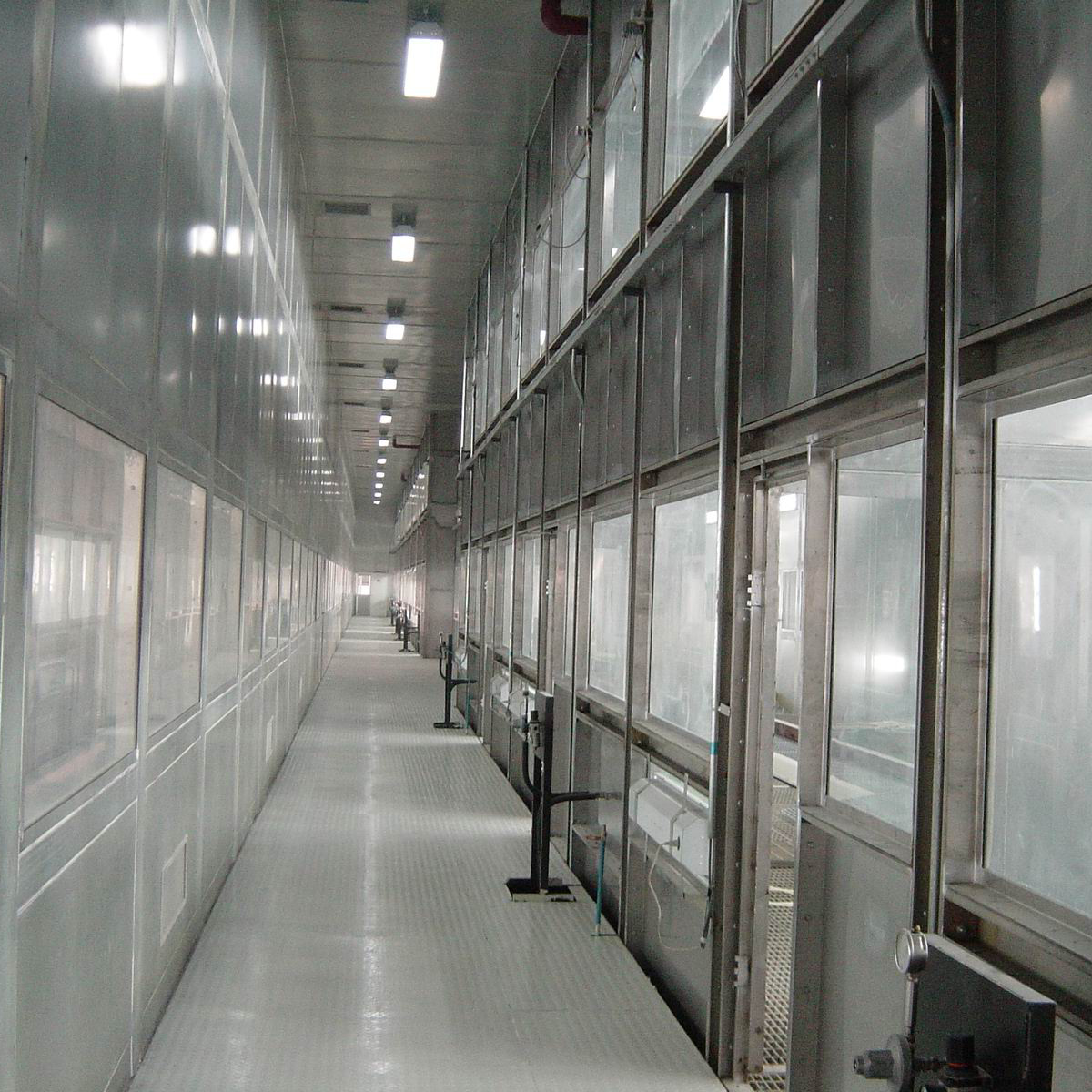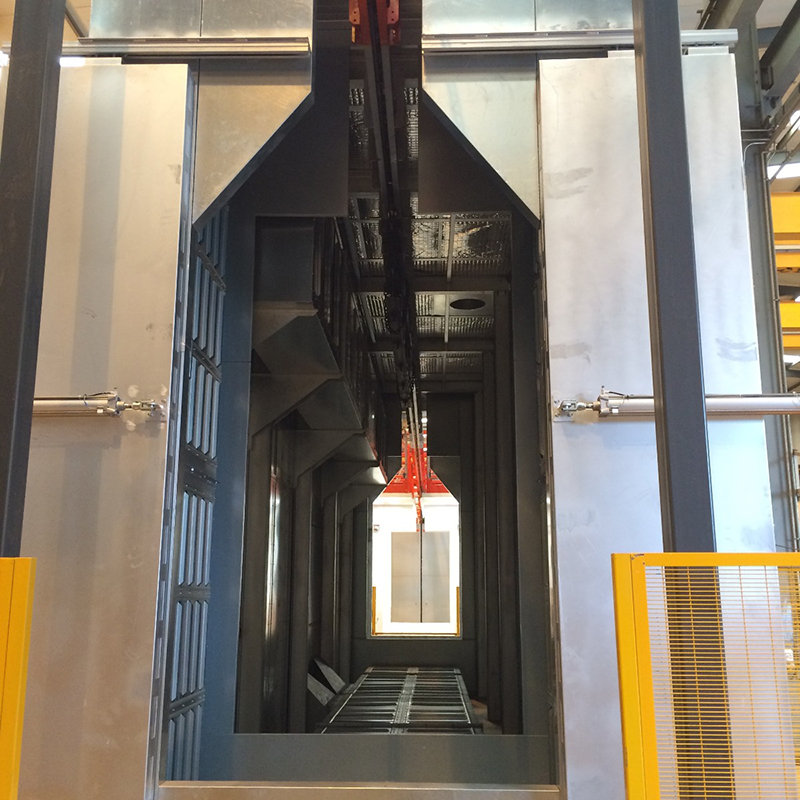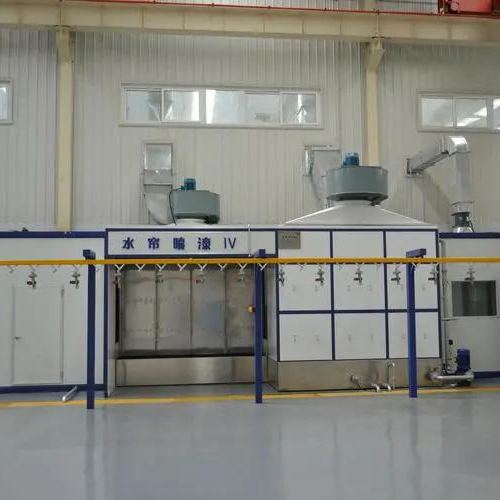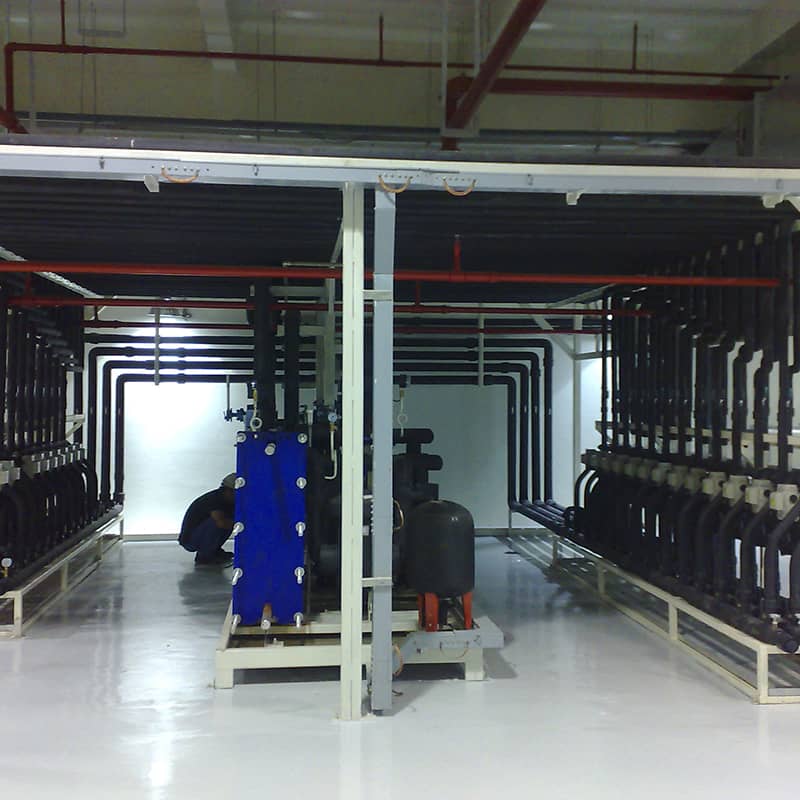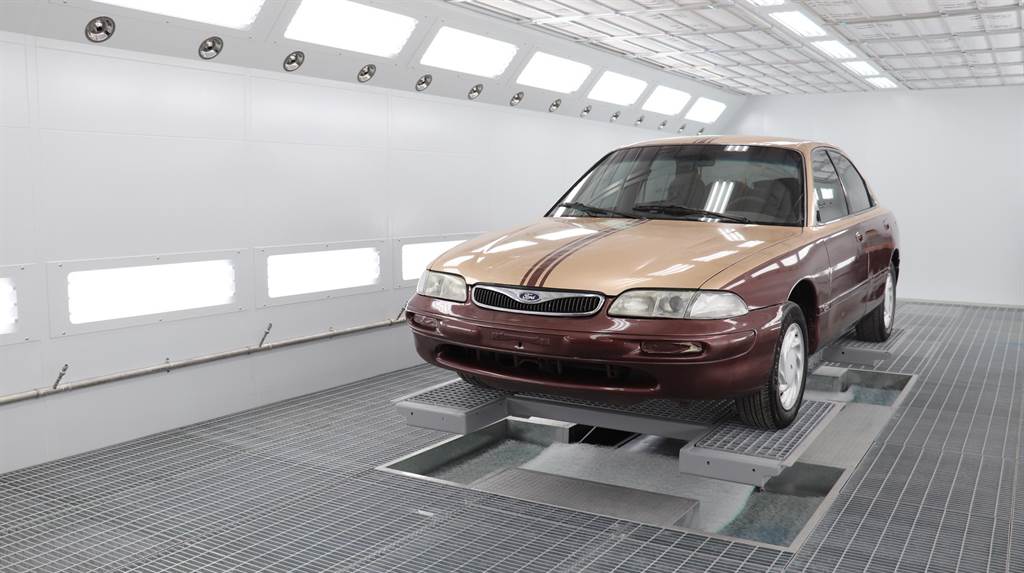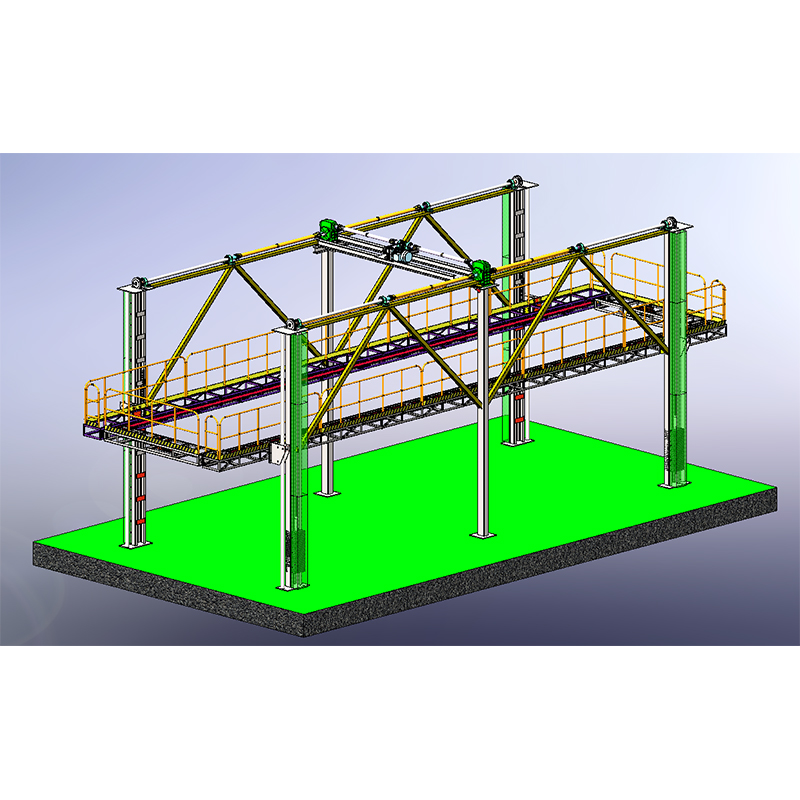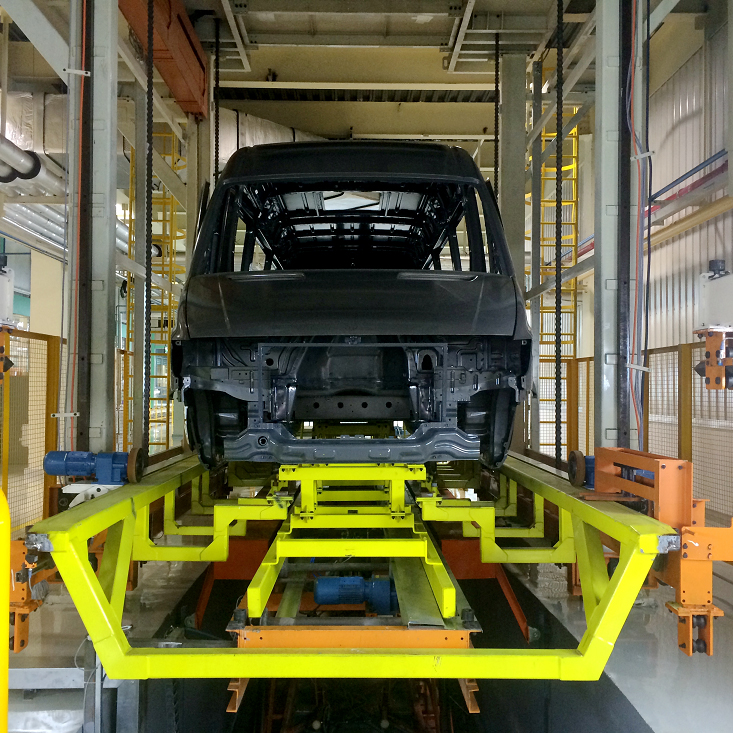 Top Quality Auto Parts Spray Painting Line from China Manufacturer
Reviews
Related Videos
We proudly introduce our state-of-the-art spray painting line for auto parts. This cutting-edge piece of technology is designed to meet the highest standards of quality in the automotive industry. Our spray painting line features advanced automation, precision spraying equipment, and a dust-free drying chamber, ensuring a flawless finish that lasts. Our spray painting line is ideal for painting various auto parts, including body panels, fenders, bumpers, and more. With our automated system, you can rely on consistent quality and efficiency, which means you can deliver your products faster to your customers. Our technicians have been professionally trained to inspect each piece after it comes off the production line to maintain the highest quality standards possible. Our spray painting line is environmentally friendly as it is designed to keep the use of chemicals and solvents to the minimum possible by using eco-friendly water-based paints that provide an optimal level of adhesion and protection. Our dust-free drying chamber eliminates the risks of dust, air particles, and other impurities sticking to the paint and reducing the quality of the finish, ensuring the parts come out looking brand new. Choose our spray painting line for auto parts to give your customers the best possible product they deserve. Contact us today to learn more about our spray painting line and how we can help your business grow.
The spray painting line for auto parts is a must-have product in any auto body shop. This machine performs a precise and automated painting process that guarantees the perfect coat of paint on any auto part. Its advanced software controls every aspect of the painting process, ensuring that the paint is sprayed evenly and without any drips or missed spots. This product can handle all types of auto parts, from small pieces to large and complex ones. The spray painting line for auto parts is a reliable and efficient machine that saves time and produces high-quality results. With this product, your auto body shop will be able to offer top-notch paint jobs to your clients.
The spray painting line for auto parts is an excellent investment for any auto manufacturing business. It offers high-quality painting and coating results with speed and accuracy. The line is designed with efficient mechanisms that ensure even distribution of paint and coating materials on auto parts. The spraying process is also done within a controlled environment, ensuring no dust particles or impurities interfere with the surface finishing. The spray painting line is easy to operate, and the parts can be easily loaded and unloaded. It also has a minimalistic design, which saves space, making it ideal for small to medium-sized factories. The quality of work and the durability of the paint coatings produced by this line are unbeatable. Investing in this line will take your auto manufacturing business to the next level, increasing productivity, and profitability.
Contact us
Please feel free to give your inquiry in the form below We will reply you in 24 hours