Top-Quality Spray Booths: Trusted OEM Manufacturer from China
Jiangsu Suli Machinery Co., Ltd. is a renowned manufacturer, supplier, and factory of top-quality spray booth solutions in China. Our range of spray booths is designed with cutting-edge technology to offer the best results for various industries.

Our spray booth provides a reliable environment for painting, coating, and finishing operations. It is equipped with high-quality filters that guarantee efficient exhaust performance while ensuring a clean workspace. The booths are also designed to maintain uniform temperature, humidity, and ventilation throughout the workspace, ensuring the best quality of finish.

Jiangsu Suli Machinery Co., Ltd. offers a wide range of spray booths, including downdraft booths, semi-downdraft booths, cross-draft booths, and paint mix rooms, designed to cater to different needs and budgets. Our products come with excellent customer support, including installation, repair, and maintenance services, all aimed at ensuring maximum client satisfaction.

Partner with us today and be assured of top-quality spray booth solutions for your operations. Contact Jiangsu Suli Machinery Co., Ltd. now to place your order or inquiry.
Jiangsu Suli Machinery Co., Ltd.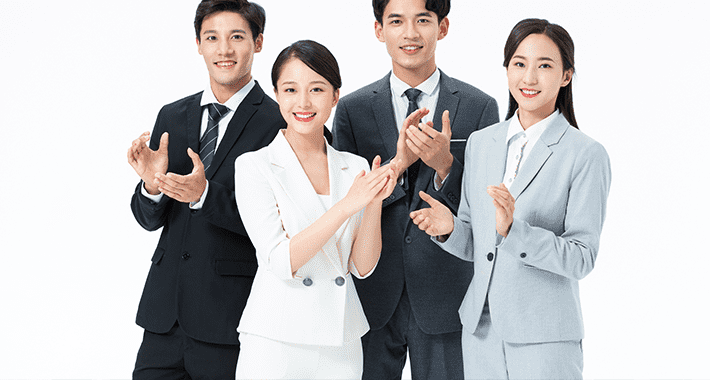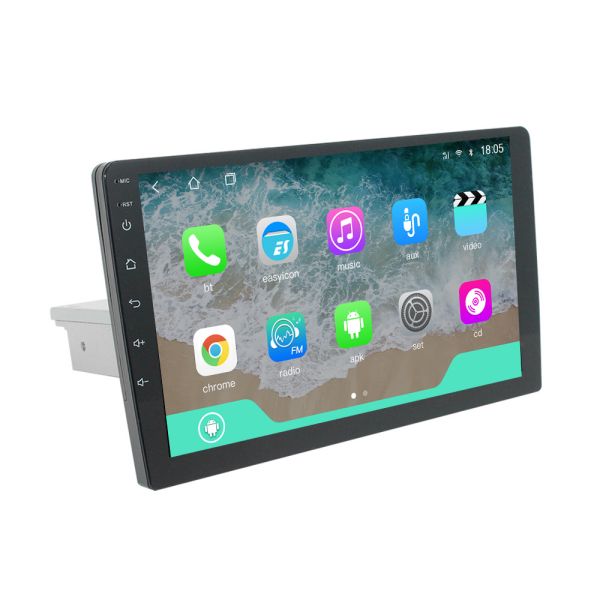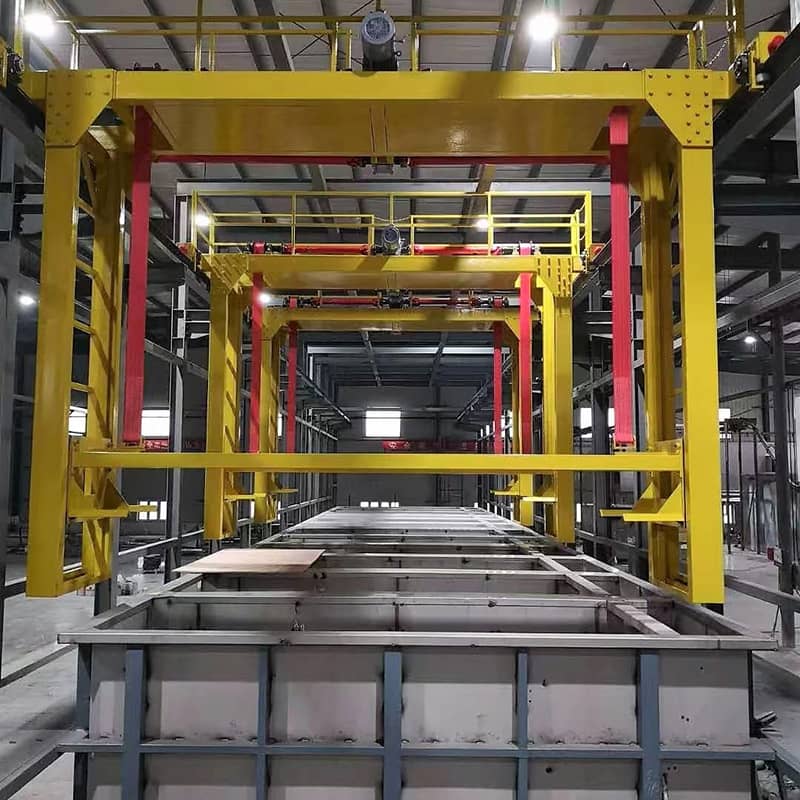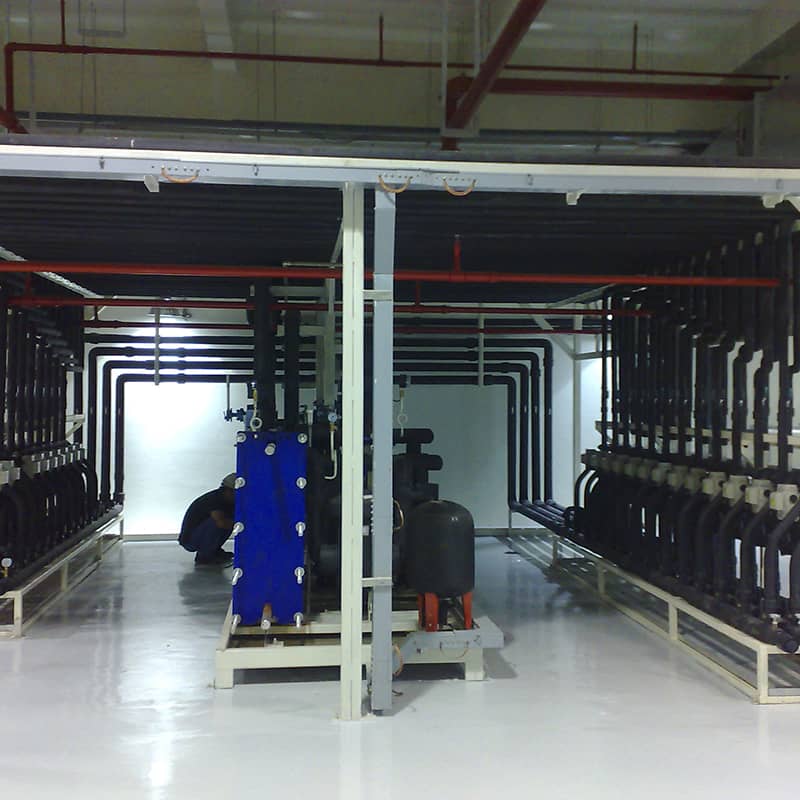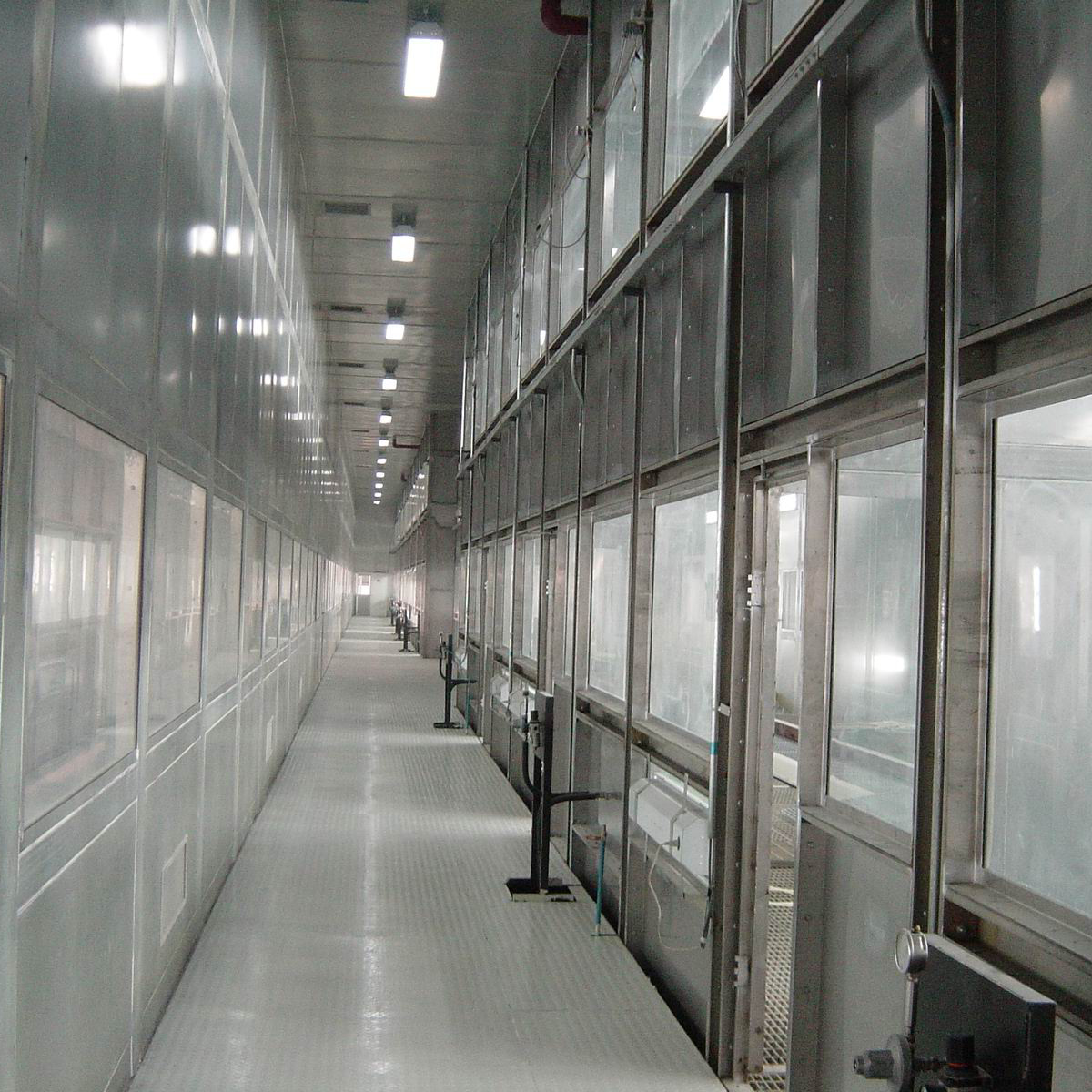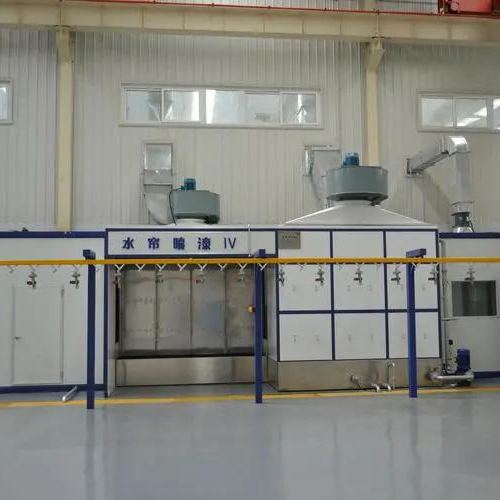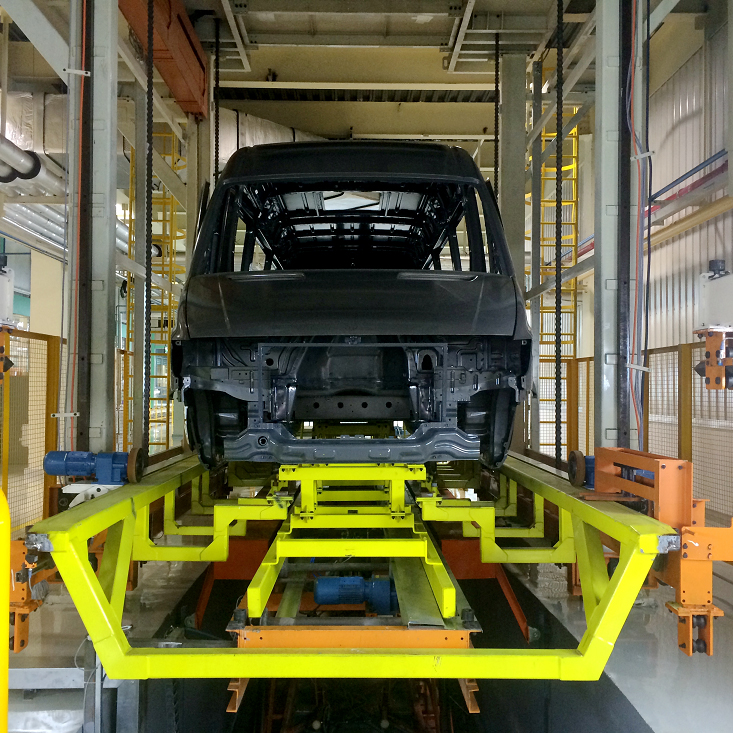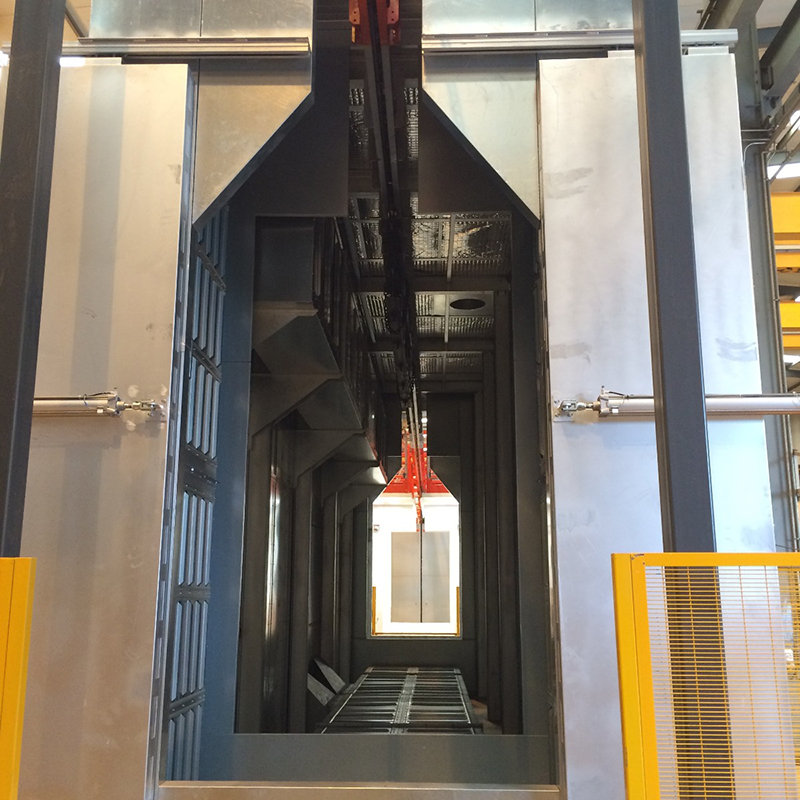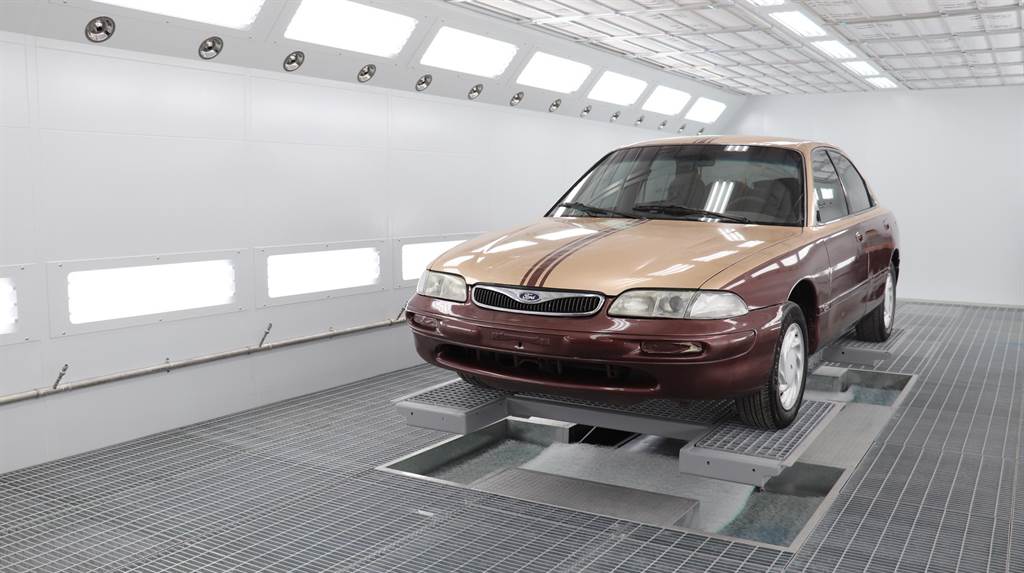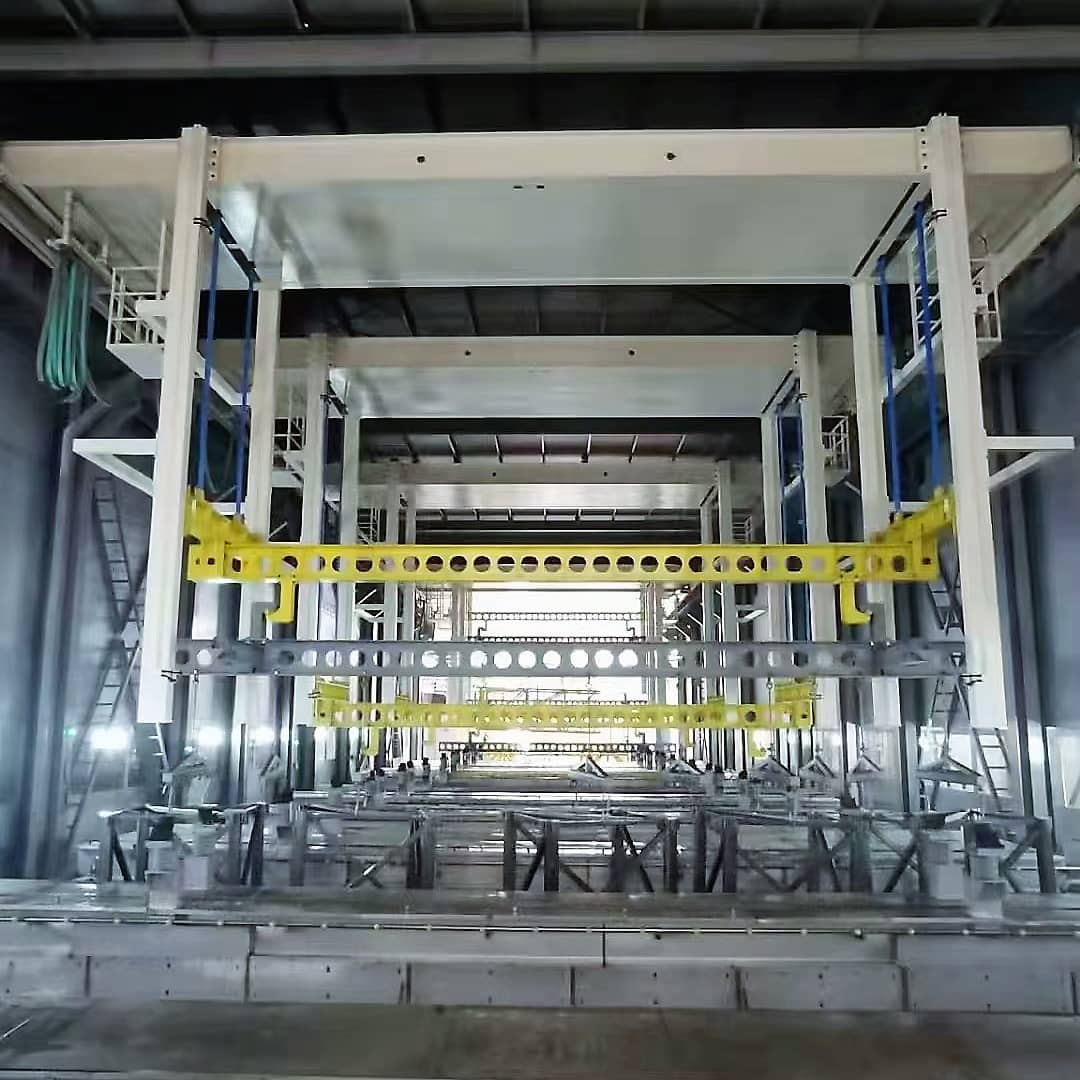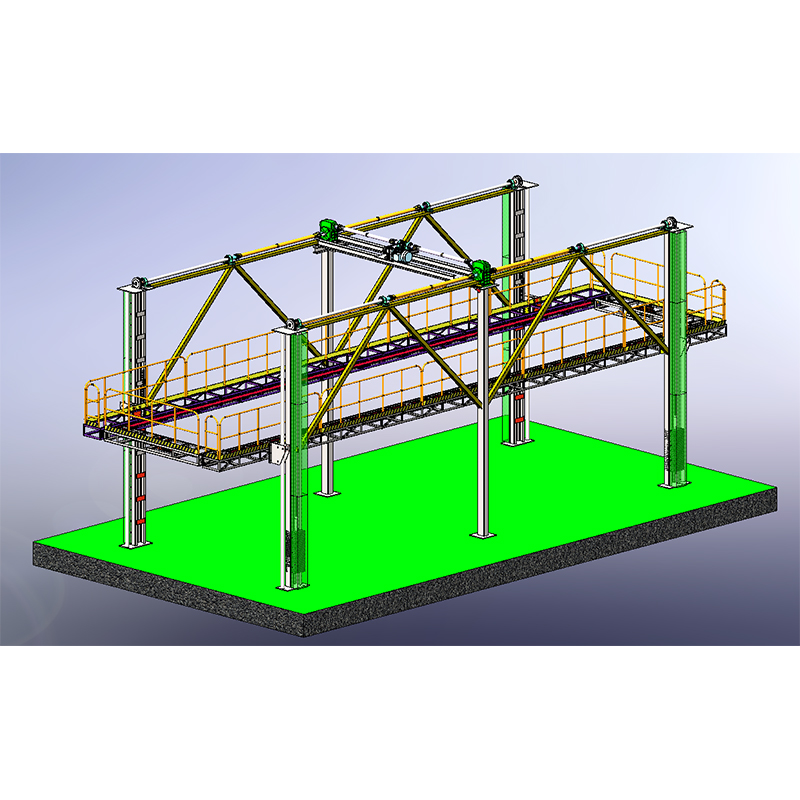 Top Spray Booth Manufacturer in China for OEM Supply and Wholesale Export
Reviews
Related Videos
Introducing our top-of-the-line Spray Booth, the perfect addition to any workshop or manufacturing facility. Our Spray Booth is designed to meet the highest standards of quality and efficiency, providing the perfect environment for spray painting and other finishing applications. Made with durable materials, our Spray Booth is built to last and can withstand the toughest conditions. It features a powerful ventilation system that ensures proper airflow for optimal painting conditions and prevents the accumulation of hazardous fumes and dust. Our Spray Booth is also easy to use and maintain, with a user-friendly control panel and easy-to-clean interior surfaces. It is available in a range of sizes and configurations, making it the perfect fit for any project or application. Whether you're a professional painter or simply looking to improve your workshop's productivity and efficiency, our Spray Booth is the ideal solution. With its robust construction, advanced features, and superior performance, it will help you achieve outstanding results every time. So why wait? Invest in our Spray Booth today and take your work to the next level!
The Saim Spray booth is a fantastic tool for any painter or DIY enthusiast. It's compact, portable, and easy to use, making it an excellent option for those who need to spray paint in small spaces. The booth features high-quality filters that do an exceptional job of keeping the air clean, so you can breathe easy while you work. The unit also has an LED light panel that provides excellent illumination, allowing you to see precisely what you're doing. Overall, I think this spray booth is an excellent investment for anyone who is serious about painting and wants to get professional-looking results.
Looking for a high-quality spray booth for your painting needs? Look no further than this fantastic option! With its sturdy construction and ample working space, this booth is an excellent choice for anyone looking to get professional-level results. The powerful fan ensures that fumes are quickly and efficiently removed from the room, while the high-quality filters guarantee that the air stays clean and clear. With easy-to-use controls and a user-friendly interface, this spray booth is perfect for both novice and experienced users alike. So why wait? Invest in the best with this outstanding spray booth today!
Contact us
Please feel free to give your inquiry in the form below We will reply you in 24 hours