High-Quality Spray Booth Racking from China's Top Manufacturer
Jiangsu Suli Machinery Co., Ltd., the leading manufacturer, supplier, and factory of quality industrial equipment in China, introduces its latest product: the Spray Booth Racking.

The Spray Booth Racking is a highly efficient and cost-effective storage solution that is specifically designed for paint spray booths. It provides an organized and space-saving storage solution for various paint cans, spray guns, hoses, and other essential equipment. The Spray Booth Racking can hold up to hundreds of paint cans, optimizing your available space within the paint booth.

With its robust construction, the Spray Booth Racking can withstand the harsh conditions inside the paint spray booth, such as humidity, heat, and constant exposure to paint chemicals.

It also has an adjustable design that allows you to customize the storage space based on your specific needs. This flexibility makes the Spray Booth Racking adaptable to any spray booth, whether big or small.

Overall, the Spray Booth Racking is an innovative and practical solution that can enhance the efficiency and safety of your paint spray booth operations. Contact Jiangsu Suli Machinery Co., Ltd., now and get your Spray Booth Racking today!
Jiangsu Suli Machinery Co., Ltd.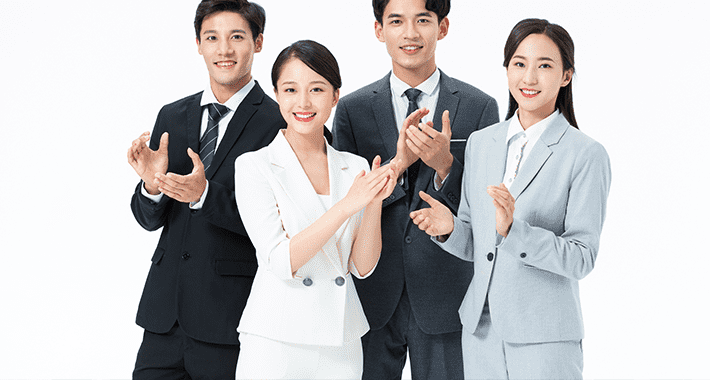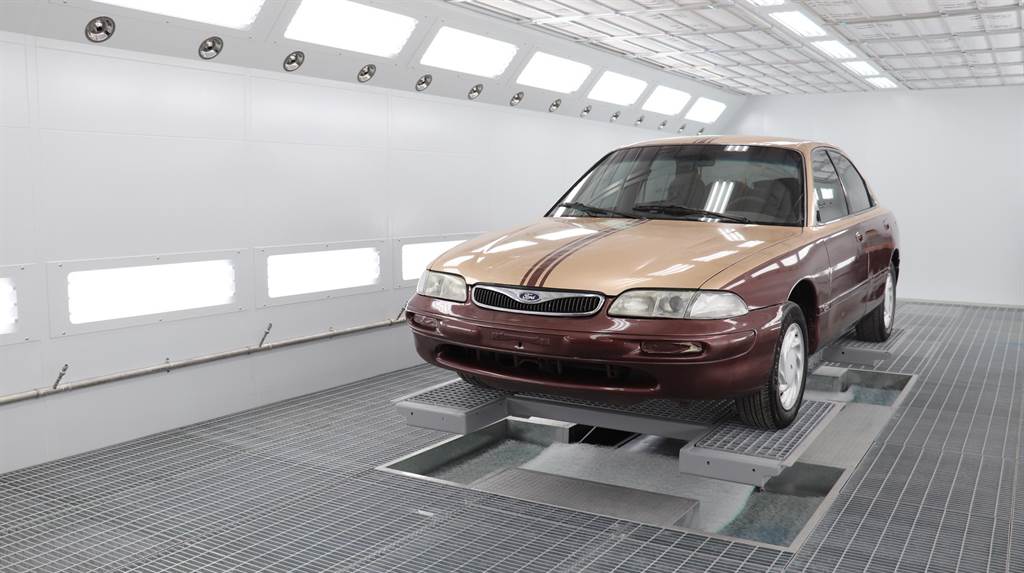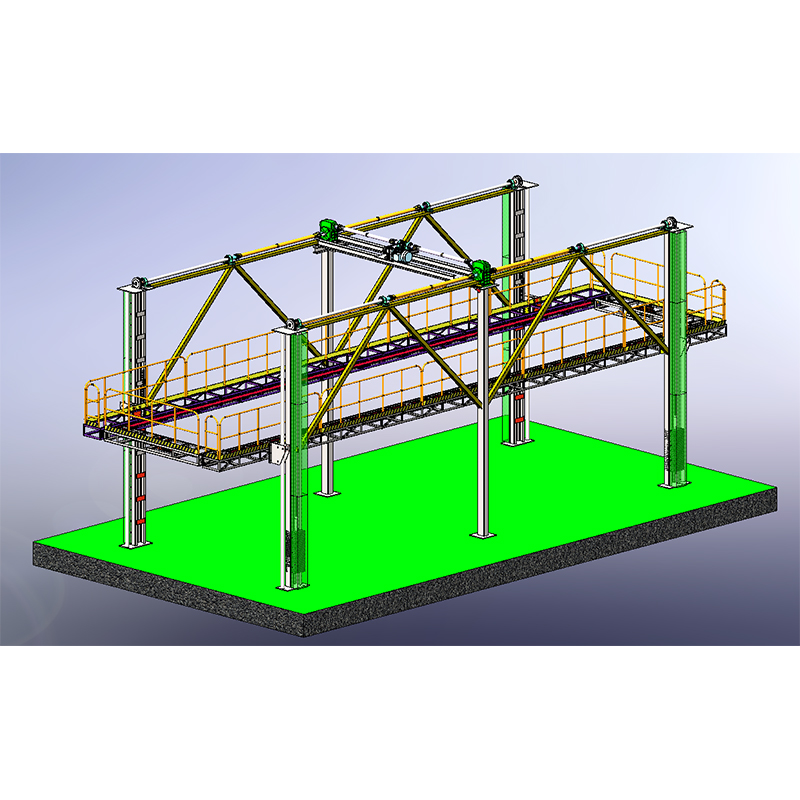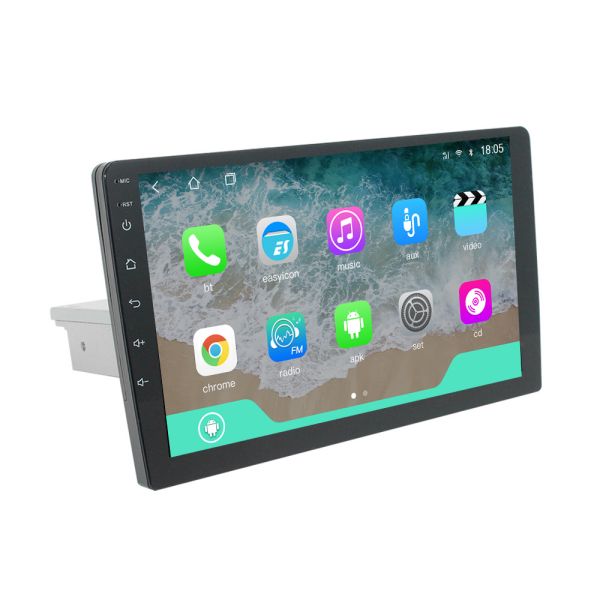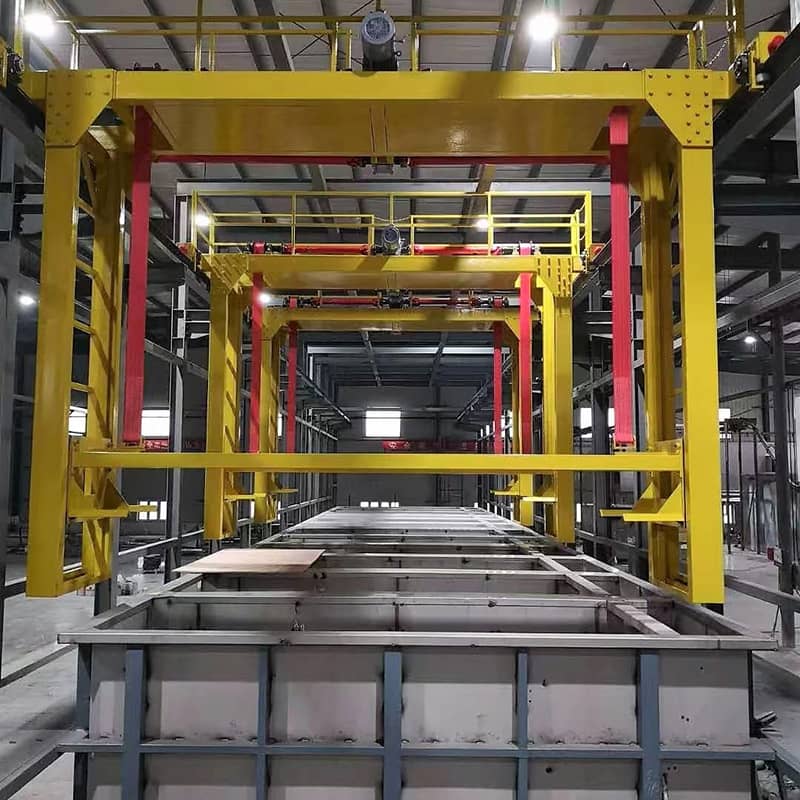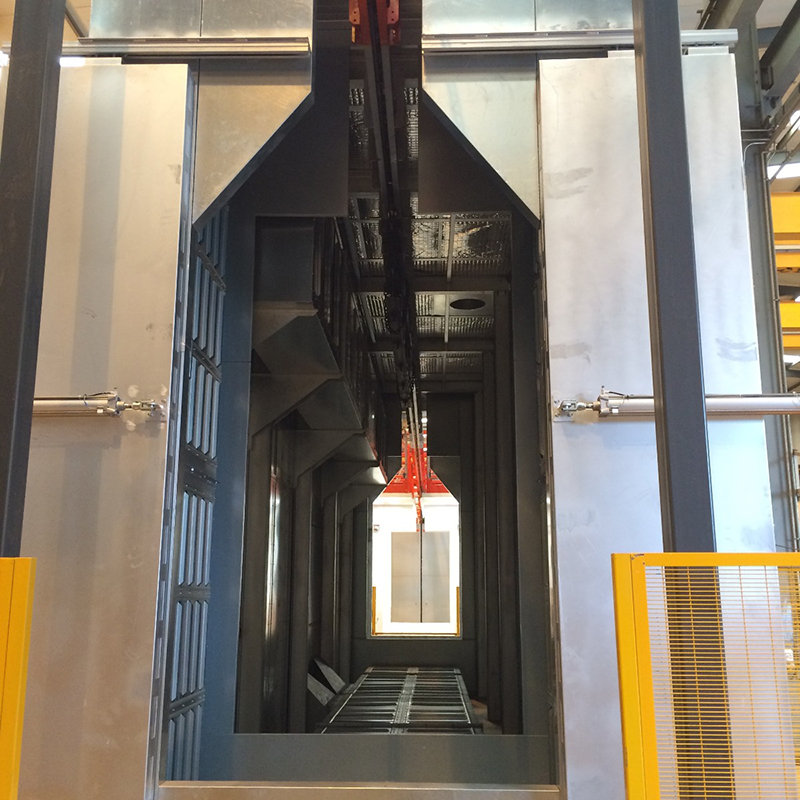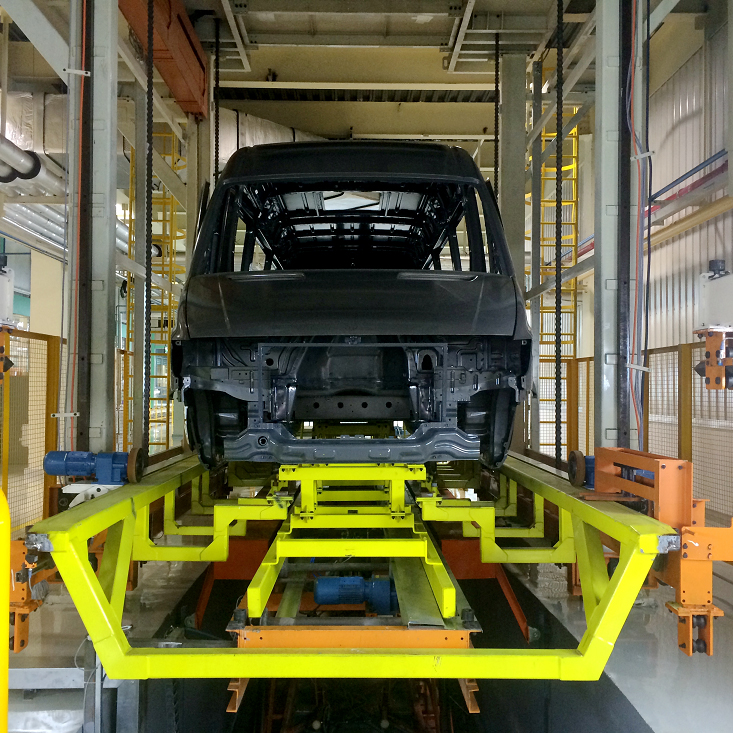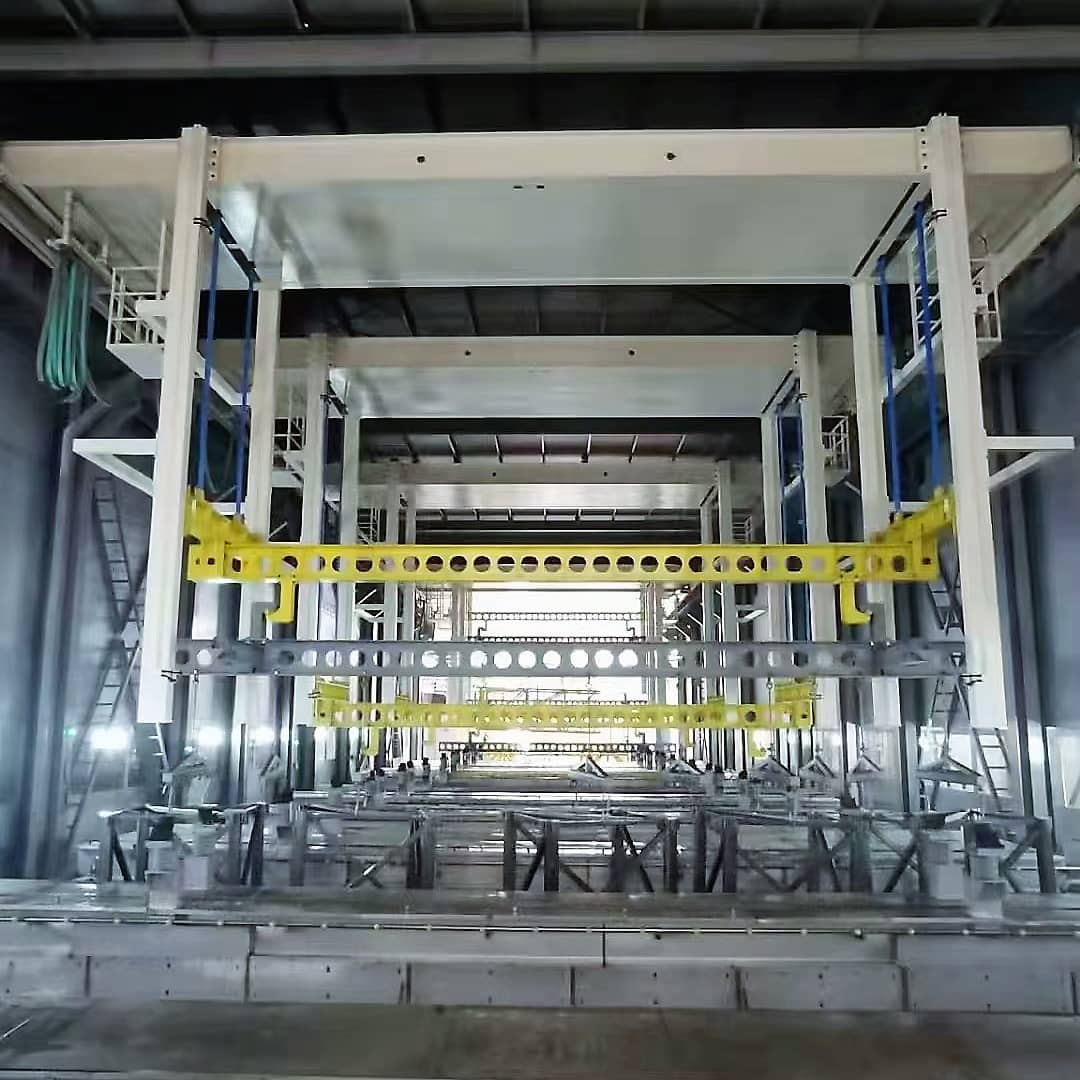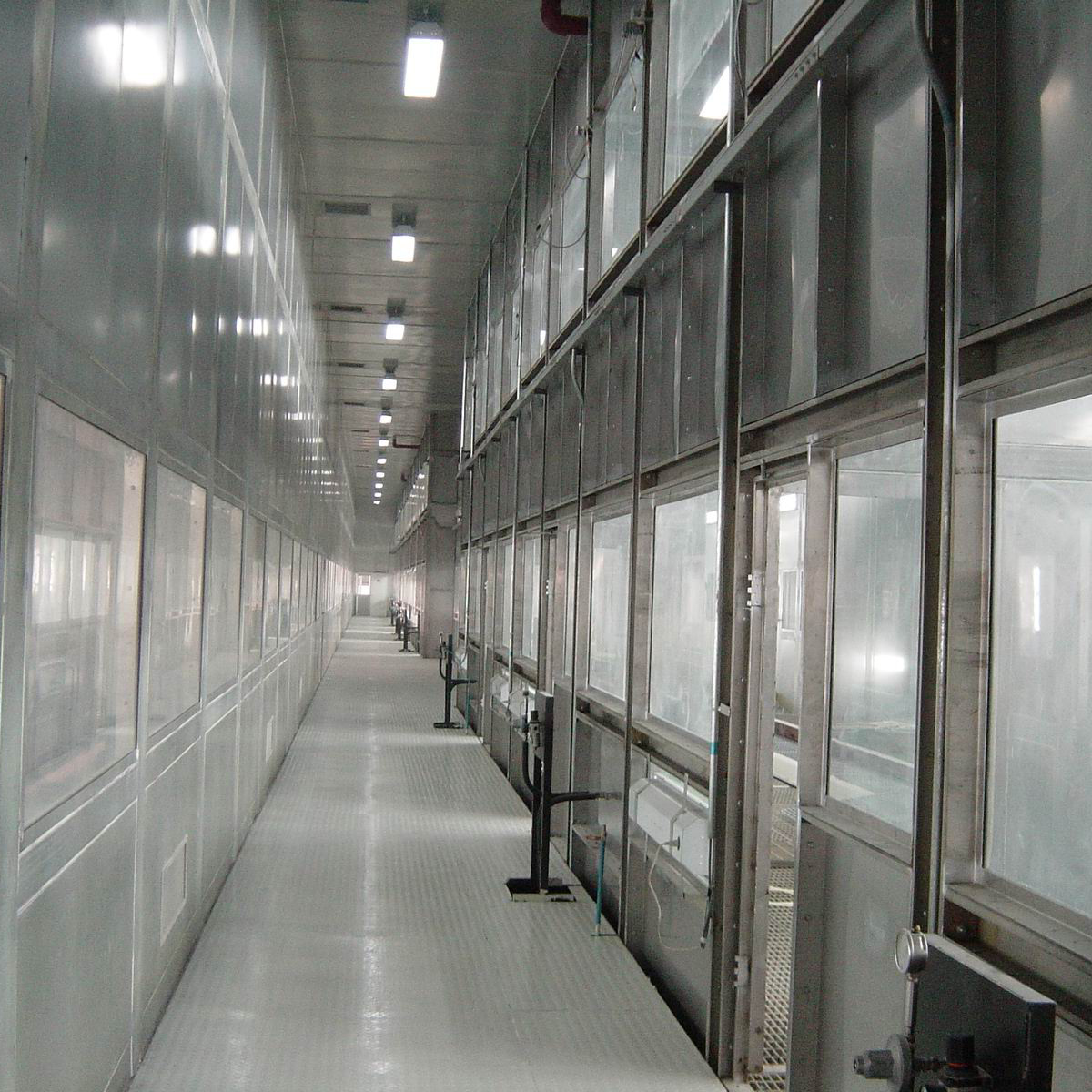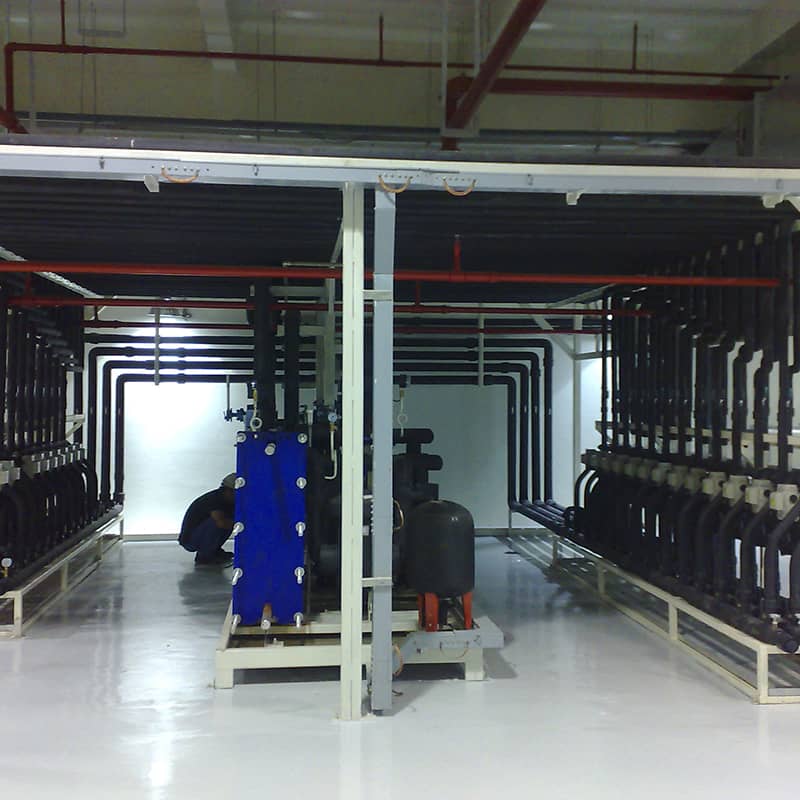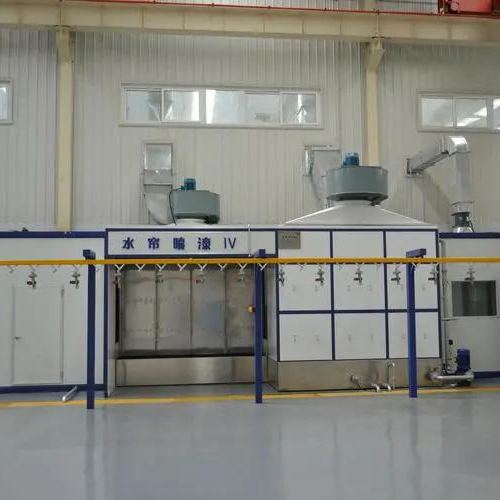 Spray Booth Racking Manufacturer: Top-Quality Products for Efficient Paint Finishing
Reviews
Related Videos
Introducing our top-of-the-line spray booth racking system! Perfect for any industrial painting operation, this racking system is specifically designed to optimize and control the paint application process. Constructed with high-quality materials, our racking system is built to withstand even the toughest job demands. From heavy-duty steel frames to durable, powder-coated shelves, our racking system is engineered for ultimate durability and longevity. Our spray booth racking system is incredibly versatile and customizable to meet the unique needs of any painting operation. With adjustable shelves and optional accessories such as dividers, sloping shelves, and bumper rails, we can help you create a racking system that perfectly complements your workflow. But perhaps the best part about our racking system is its ability to improve efficiency and productivity. With the ability to easily store and organize your products, you can easily access them during the painting process and save valuable time. Plus, our system promotes optimal paint flow and minimizes overspray, resulting in a more consistent and high-quality finish. Invest in our spray booth racking system today and see the difference for yourself. With its exceptional durability, versatility, and efficiency-boosting features, you won't be disappointed!
As someone who frequently uses spray booths, I highly recommend investing in spray booth racking. These little devices are absolute game changers when it comes to maximizing efficiency and organization in the painting process. By allowing you to store multiple projects at once, you can switch between them seamlessly without wasting time setting up and tearing down between each one. It also helps keep your materials and tools within reach, preventing unnecessary movement and ensuring a smooth, consistent finish. Overall, if you're serious about your spraying game, you need to add spray booth racking to your setup ASAP.
Spray Booth Racking is an extremely useful tool for anyone involved in painting or coating industries. It is a safe and efficient way to store and organize items during the painting process. This racking system provides a sturdy and secure platform to hold items, which allows for easy access and movement during the painting process. The racks are designed to fit into most spray booths, which makes them a versatile tool for any workspace. The racking system also has adjustable shelves, which allows for easy customization to fit the specific needs of each project. They are easy to assemble and take apart, which makes it easy to store when they're not in use. Overall, Spray Booth Racking is an excellent choice for anyone looking to improve their efficiency and organization in the painting process. It is durable, reliable, and versatile, making it a must-have for any professional painter.
Contact us
Please feel free to give your inquiry in the form below We will reply you in 24 hours