Foldable Spray Booth Wholesale: Get High-Quality Booths from Top Manufacturers in China!
Introducing the Foldable Spray Booth, a portable solution for your painting needs! This product is perfect for those who are looking for an easy-to-use and convenient booth that can be set up and dismantled in a matter of minutes. As the name suggests, the Foldable Spray Booth consists of a series of panels that can be folded and unfolded to create a fully functional and enclosed space for painting and finishing.

Jiangsu Suli Machinery Co., Ltd., a renowned manufacturer, supplier, and factory based in China, is proud to offer this high-quality booth that is made from durable materials and designed to withstand wear and tear. With its lightweight and compact design, the Foldable Spray Booth can be easily stored and transported, making it an ideal choice for both professionals and DIY enthusiasts.

Whether you're working on cars, furniture, or artwork, this booth provides an excellent solution for containing overspray and ensuring a clean, safe and efficient environment for your painting needs. Order your Foldable Spray Booth from Jiangsu Suli Machinery Co., Ltd. today!
Jiangsu Suli Machinery Co., Ltd.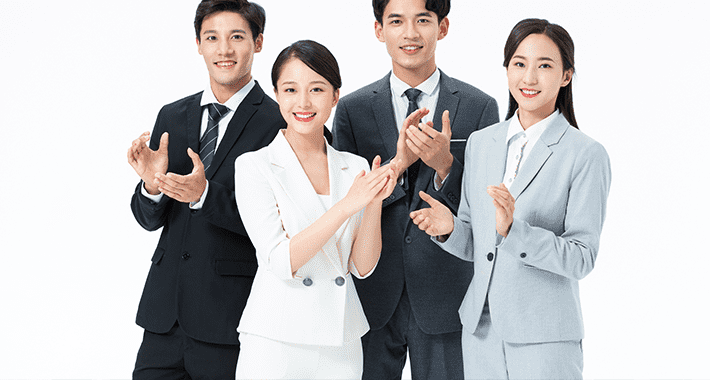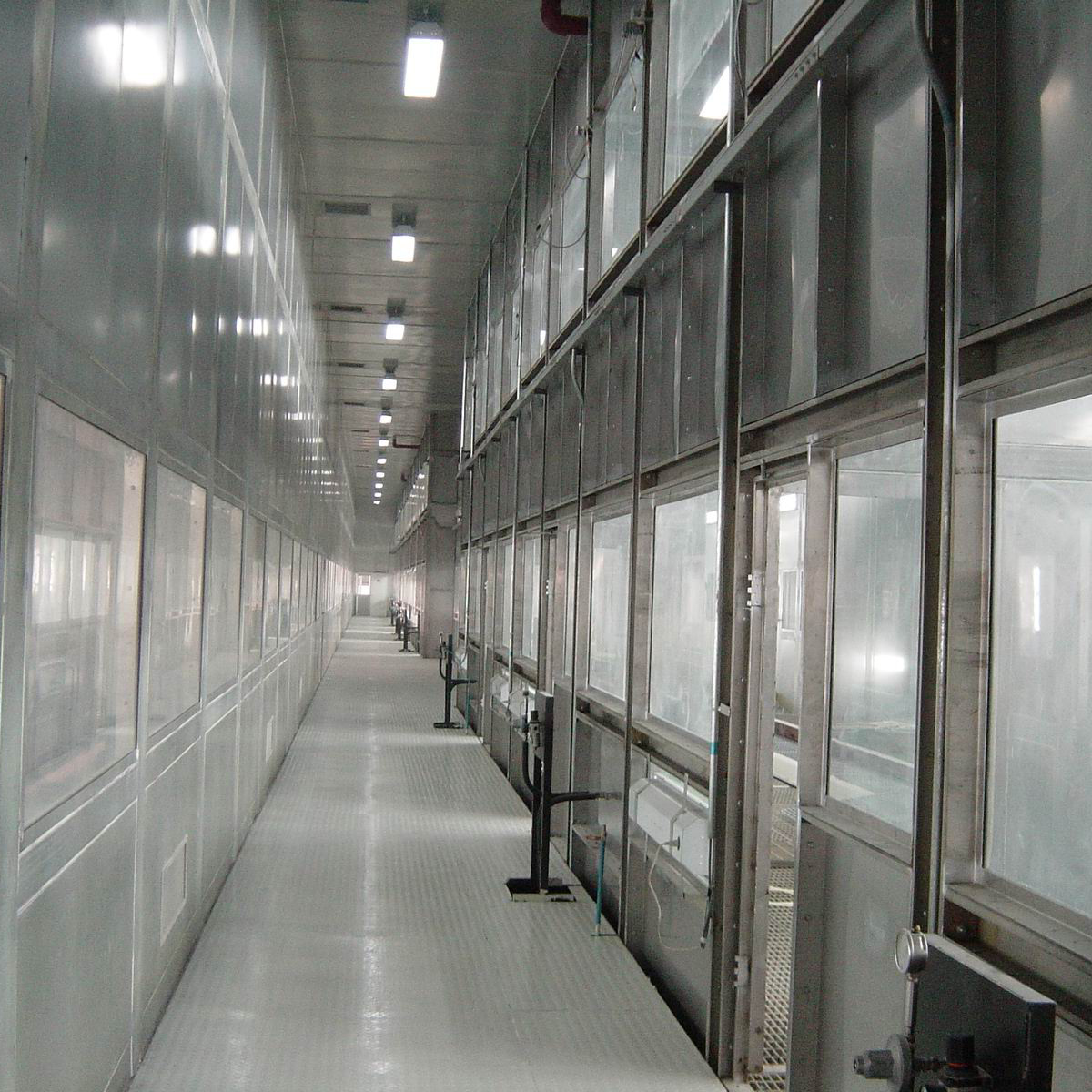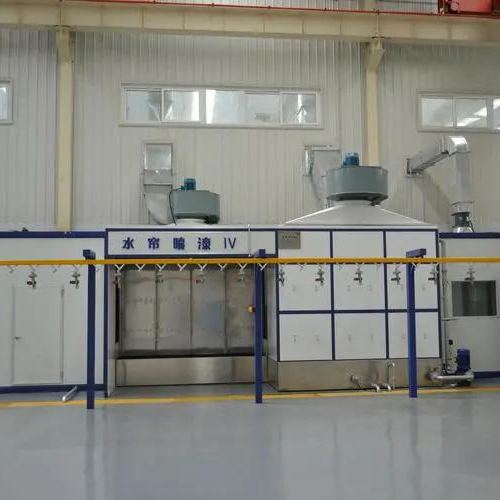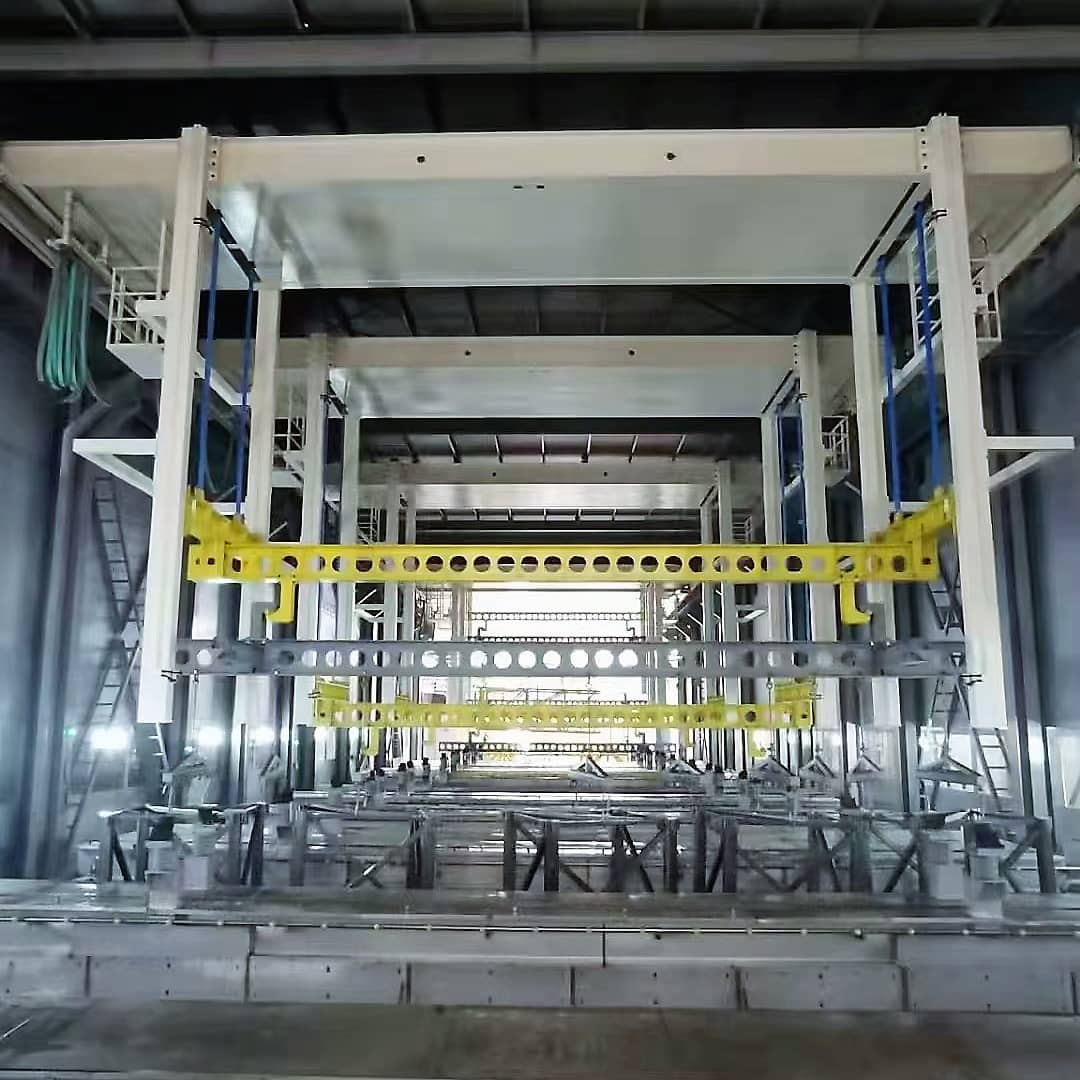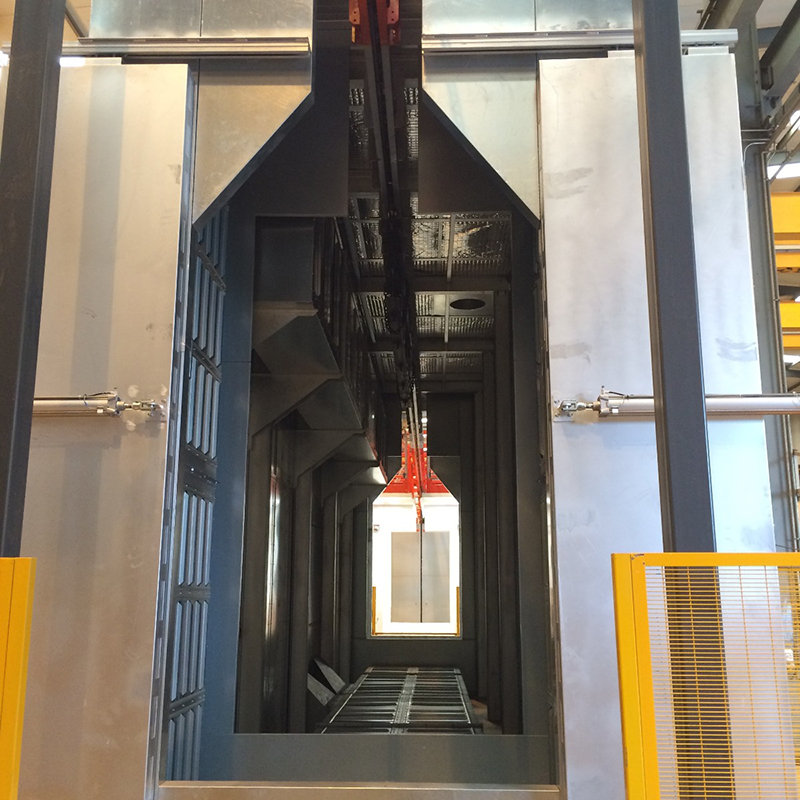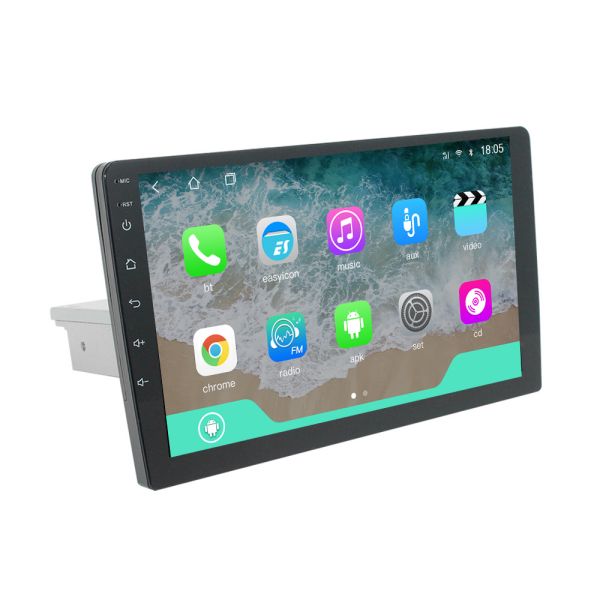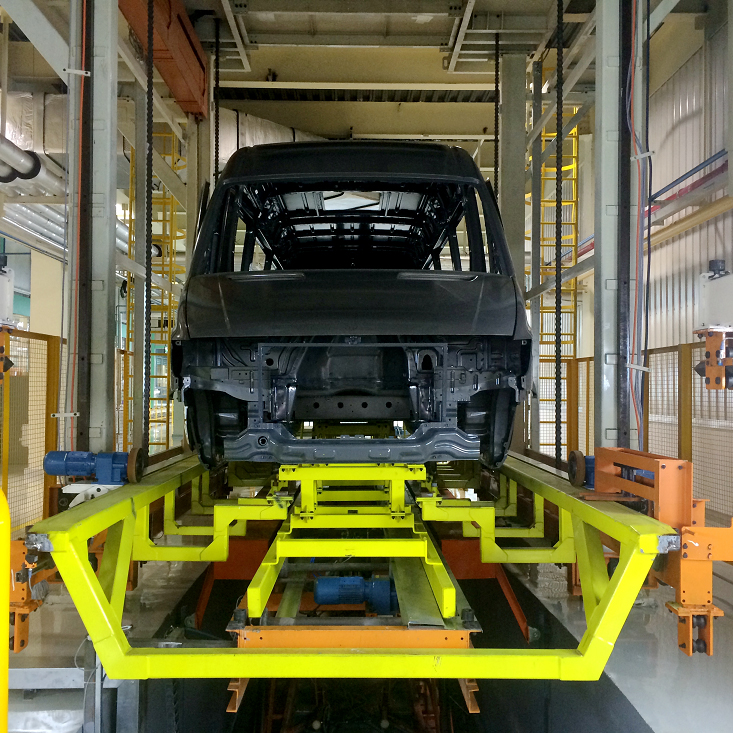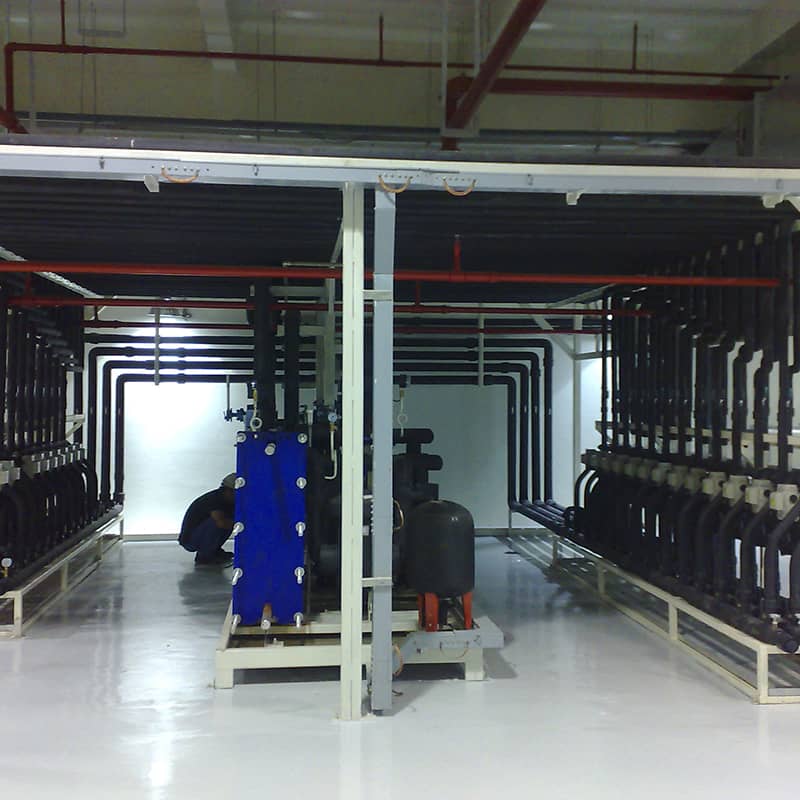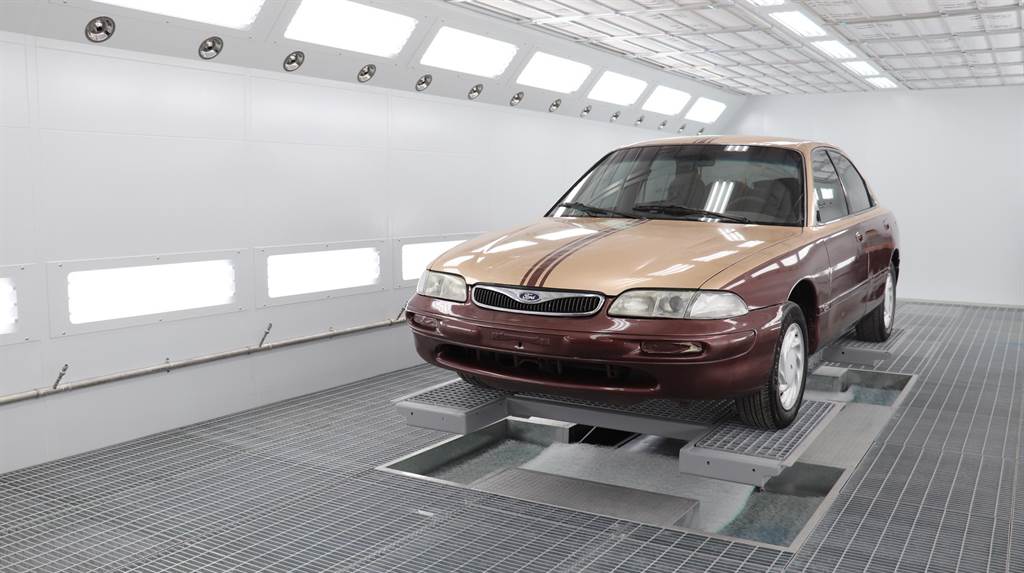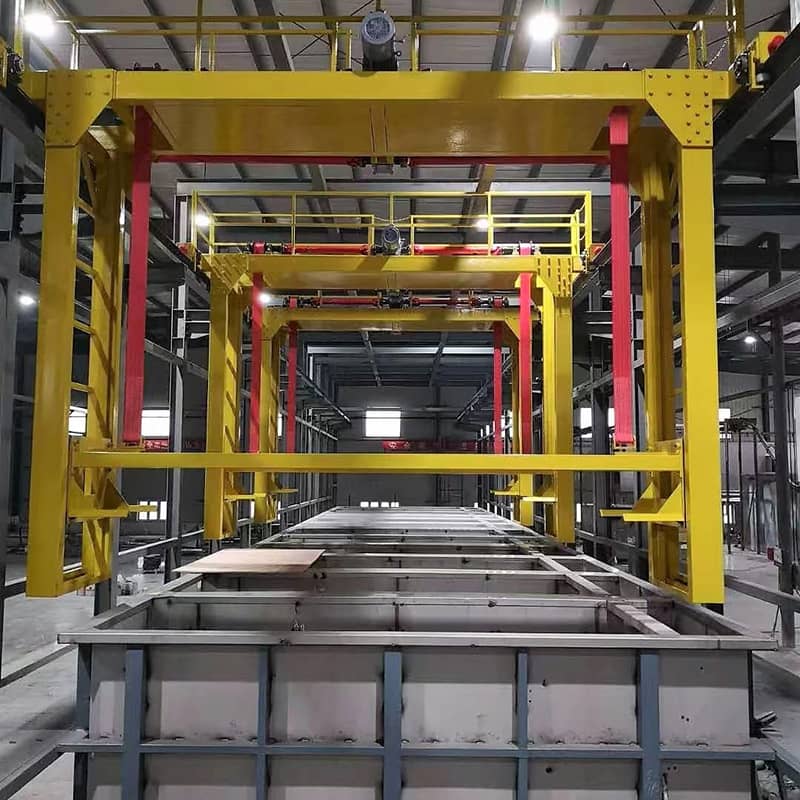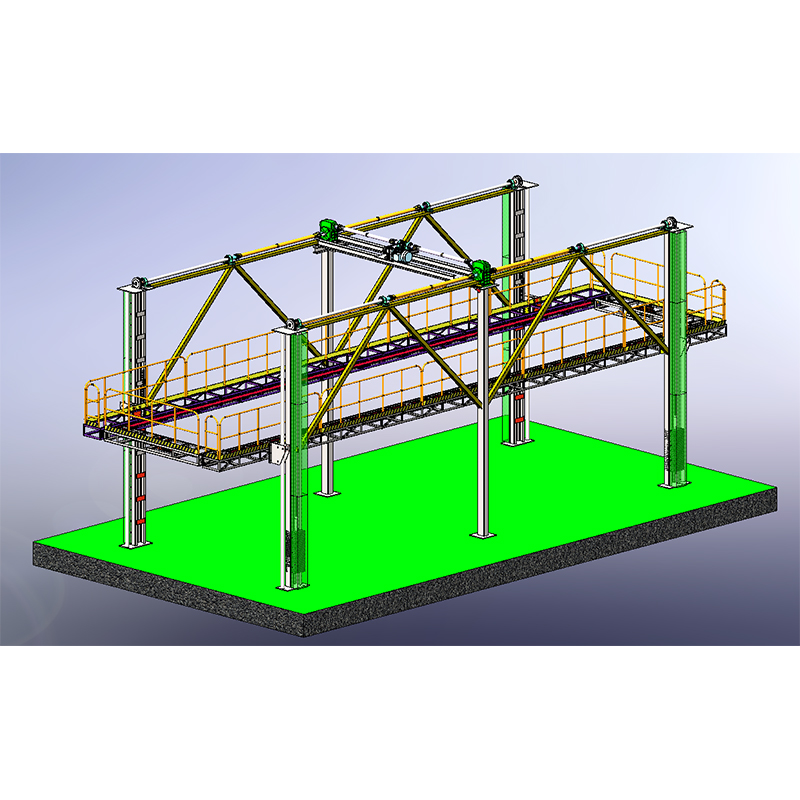 Foldable Spray Booth Manufacturer - Convenient and Portable Solution
Reviews
Related Videos
Introducing our innovative product, the Foldable Spray Booth – the ultimate solution to all your spray-painting needs! This lightweight, portable, and foldable spray booth can be easily stored away when not in use, making it the perfect addition for individuals who are space-conscious. Crafted from high-quality materials, our Foldable Spray Booth is designed to be durable and long-lasting, providing a reliable and safe solution for all your spray-painting projects. This unique product is perfect for those who enjoy DIY projects and require an easy-to-use and practical method for spray-painting. It can easily accommodate a wide range of project sizes and can be used indoors or outdoors. With our Foldable Spray Booth, you can say goodbye to the messy and time-consuming process of setting up and cleaning up your spray station. This product is easy to set up and take down, allowing you to focus on your project with ease. In addition, the Foldable Spray Booth comes with an adjustable ventilation system that ensures proper air-flow, reducing the risk of fumes, and providing a comfortable and safe working environment. Our product ensures that you have a seamless experience from start to finish, providing you with the perfect solution for all your spray-painting needs! Invest in our Foldable Spray Booth today and take the first step towards creating your next masterpiece!
I recently purchased a Foldable Spray Booth and I am extremely impressed with its functionality. This product has made my painting projects so much easier and efficient. The booth's foldable design allows me to store it in a small space while it's not in use. The material used to make the booth is of high quality and is easy to clean. The setup is quick and easy, making it perfect for people who are always on the go like me. The booth also has a built-in fan that exhausts the air out of the booth, minimizing any inhalation of harmful fumes. With the Foldable Spray Booth, my painting projects are now more enjoyable and convenient. Highly recommended!
The Foldable Spray Booth is an excellent option for anyone who needs a portable solution for painting and spraying. Whether you need it for hobby projects or professional use, this compact booth provides the perfect amount of ventilation for your needs. The booth takes only a few minutes to set up and is even quicker to take down, thanks to its convenient foldable design. With a durable construction and easy-to-clean materials, this spray booth is a great choice for anyone who needs a reliable, high-quality portable painting solution. Overall, the Foldable Spray Booth offers a highly effective way to get the job done - wherever you may be.
Contact us
Please feel free to give your inquiry in the form below We will reply you in 24 hours