Industrial Painting Booth
Industrial Painting Booth Manufacturer - High Quality Painting Solutions
Jiangsu Suli Machinery Co., Ltd. is a leading manufacturer, supplier, and factory of industrial painting booths, providing a comprehensive range of high-quality products for industrial applications. Our industrial painting booths are designed to meet the specific needs of various applications, featuring spacious and well-ventilated interiors to provide an ideal environment for painting and finishing operations.

Our industrial painting booths are designed to be fast and easy to assemble, with a high degree of flexibility and customization to meet the specific requirements of our customers. Our team of skilled engineers and technicians work closely with our customers to provide bespoke solutions that optimize the efficiency and quality of their painting operations, while minimizing costs and downtime.

At Jiangsu Suli Machinery Co., Ltd., we are committed to providing our customers with the best quality industrial painting booths and unparalleled customer service. Contact us today to learn more about how we can help you with your industrial painting requirements in China and beyond.
Jiangsu Suli Machinery Co., Ltd.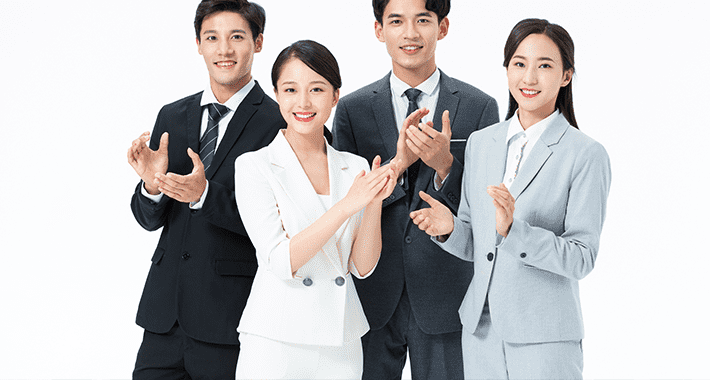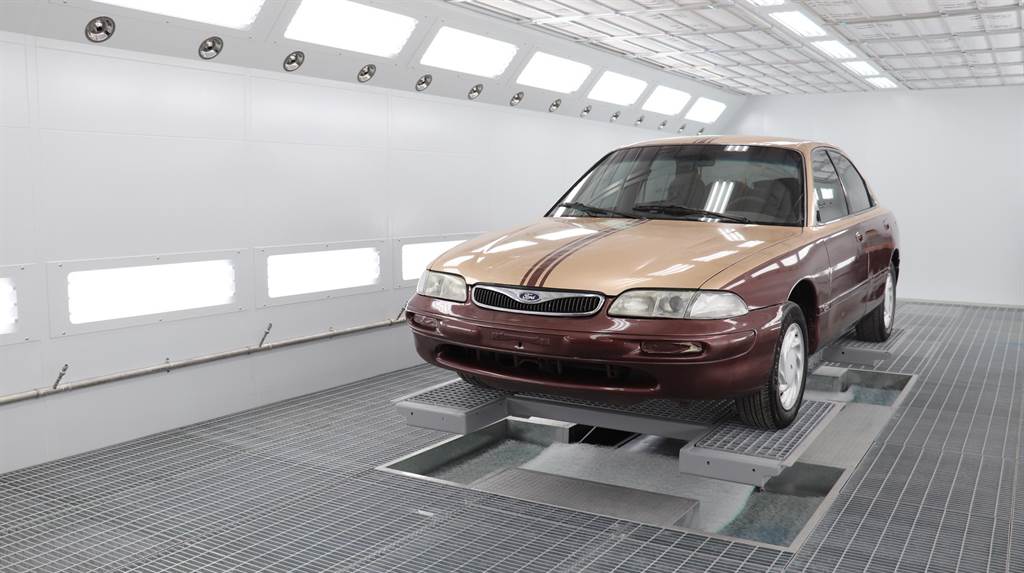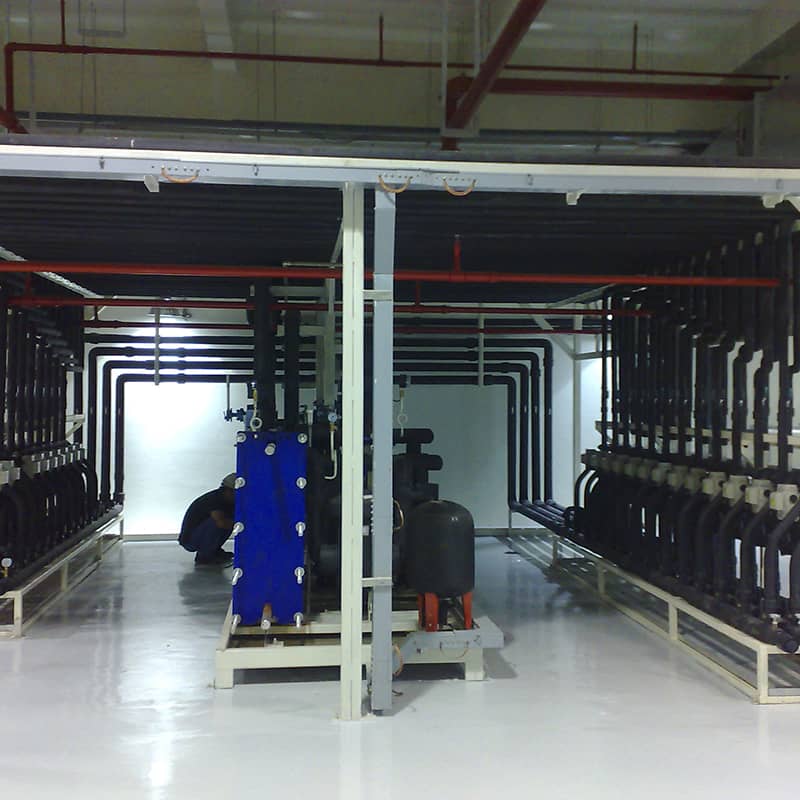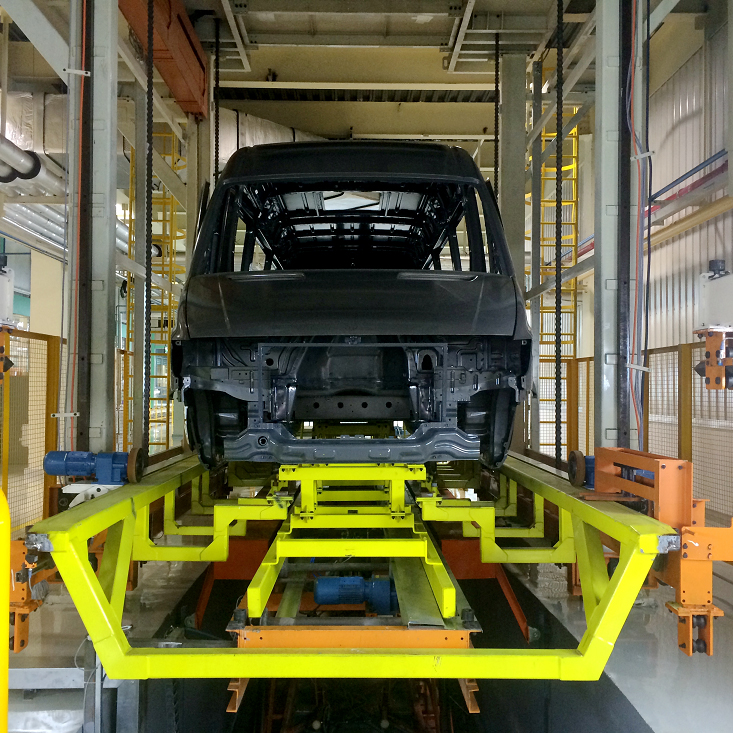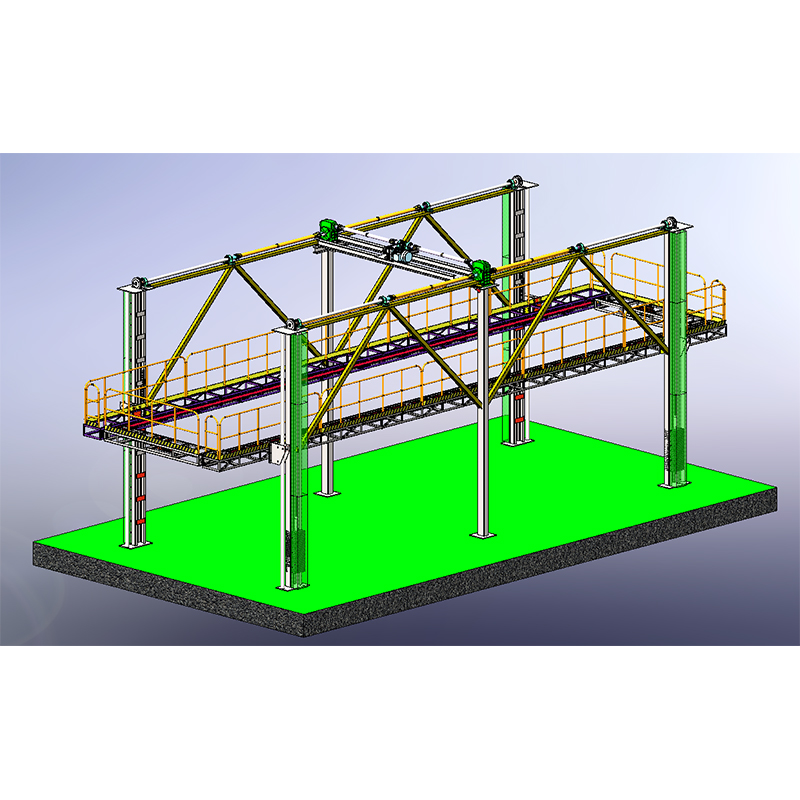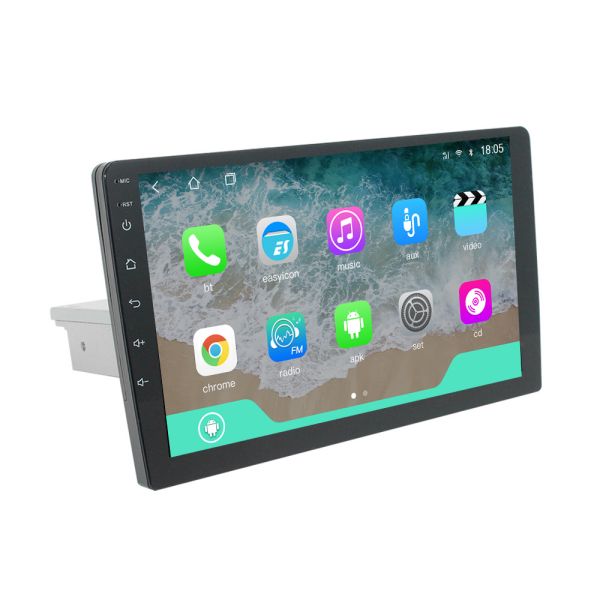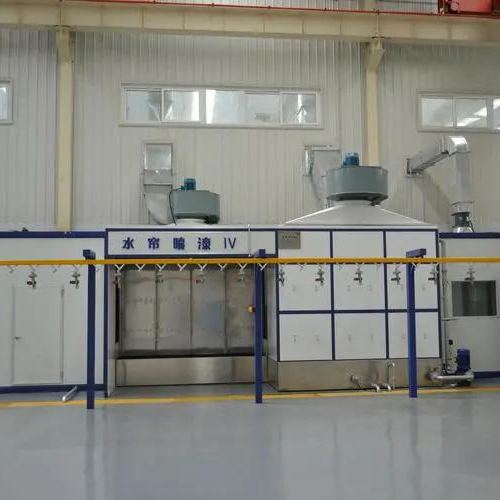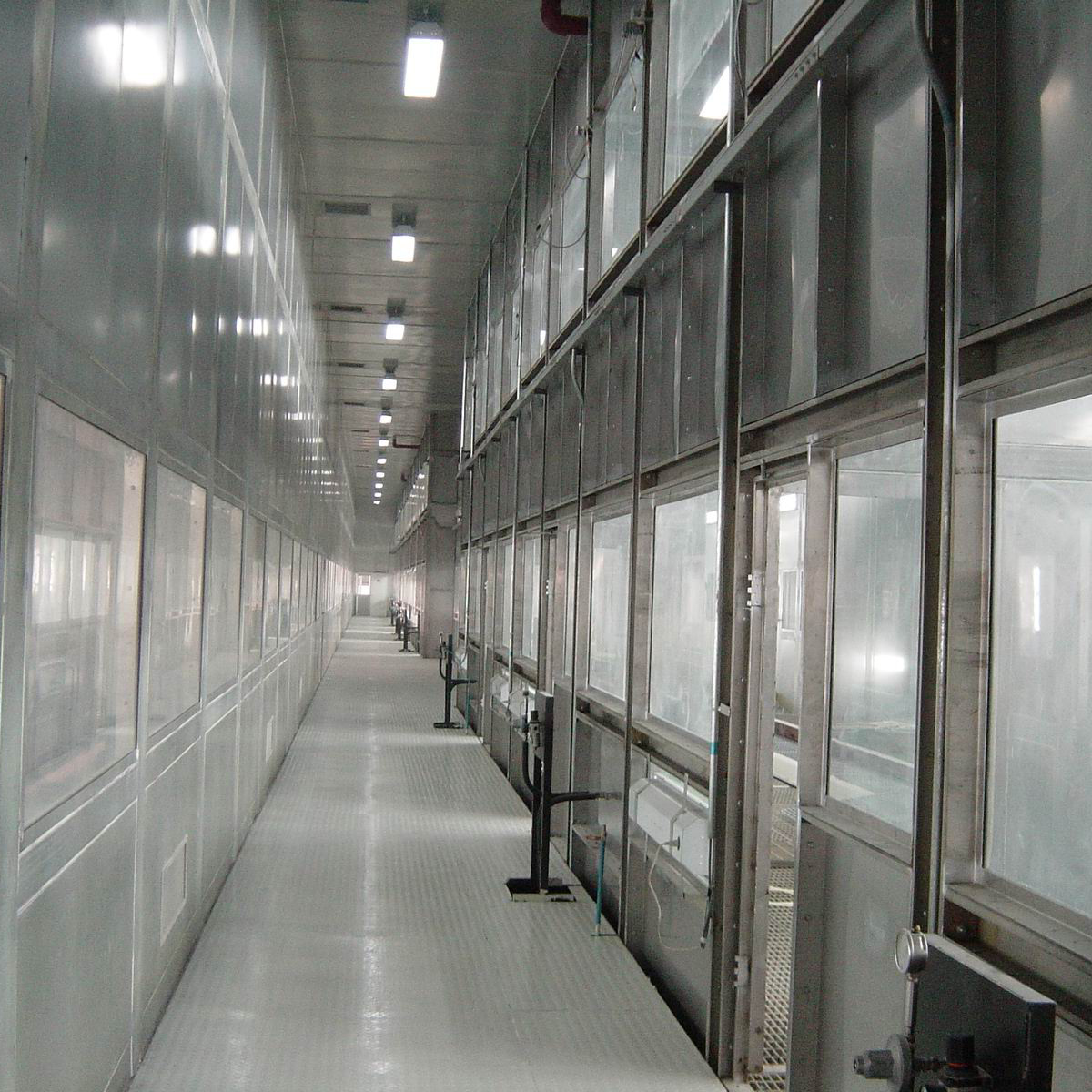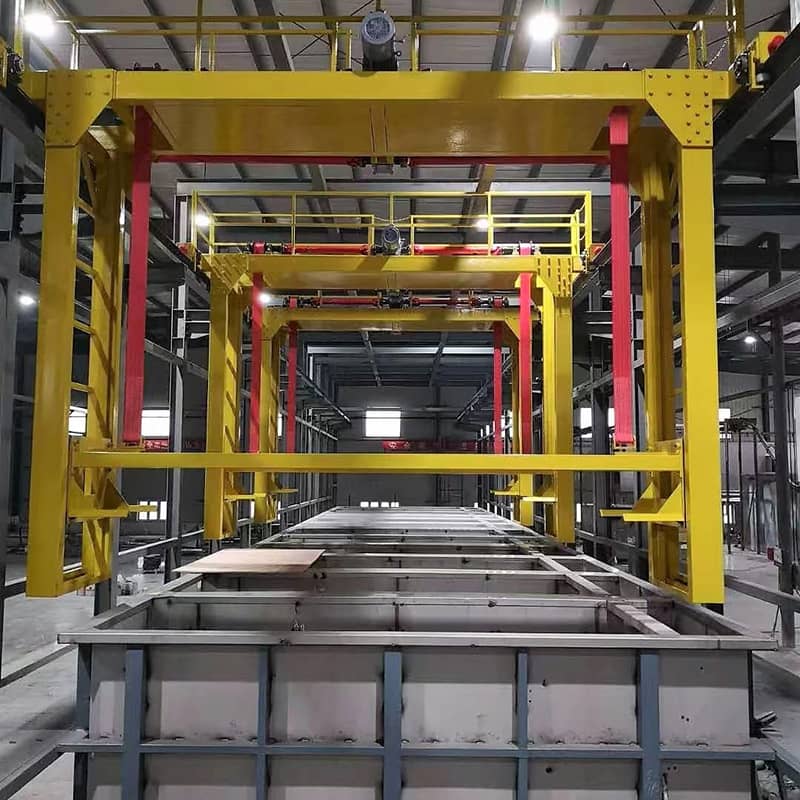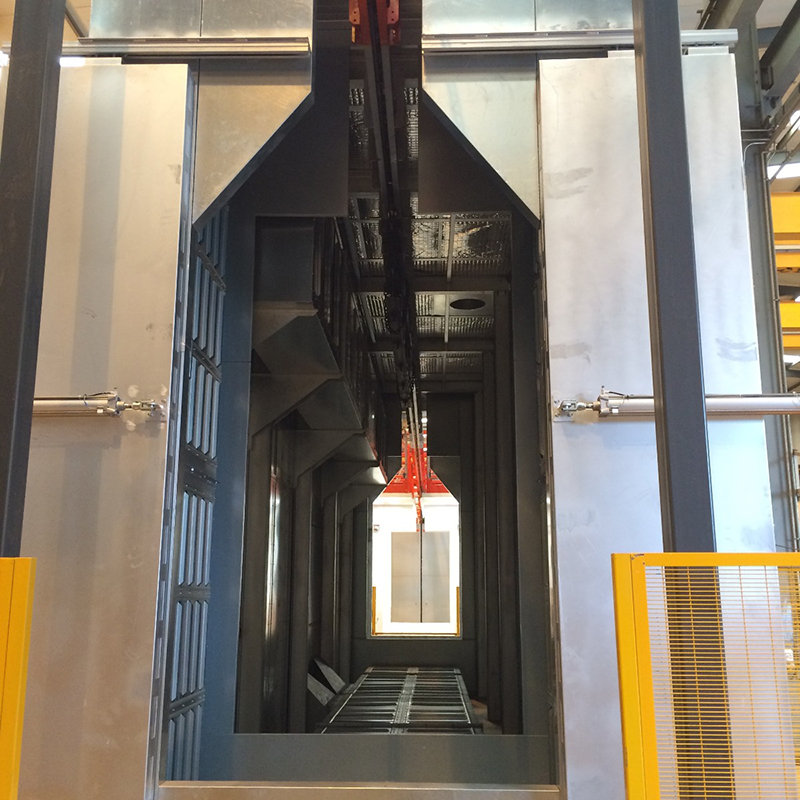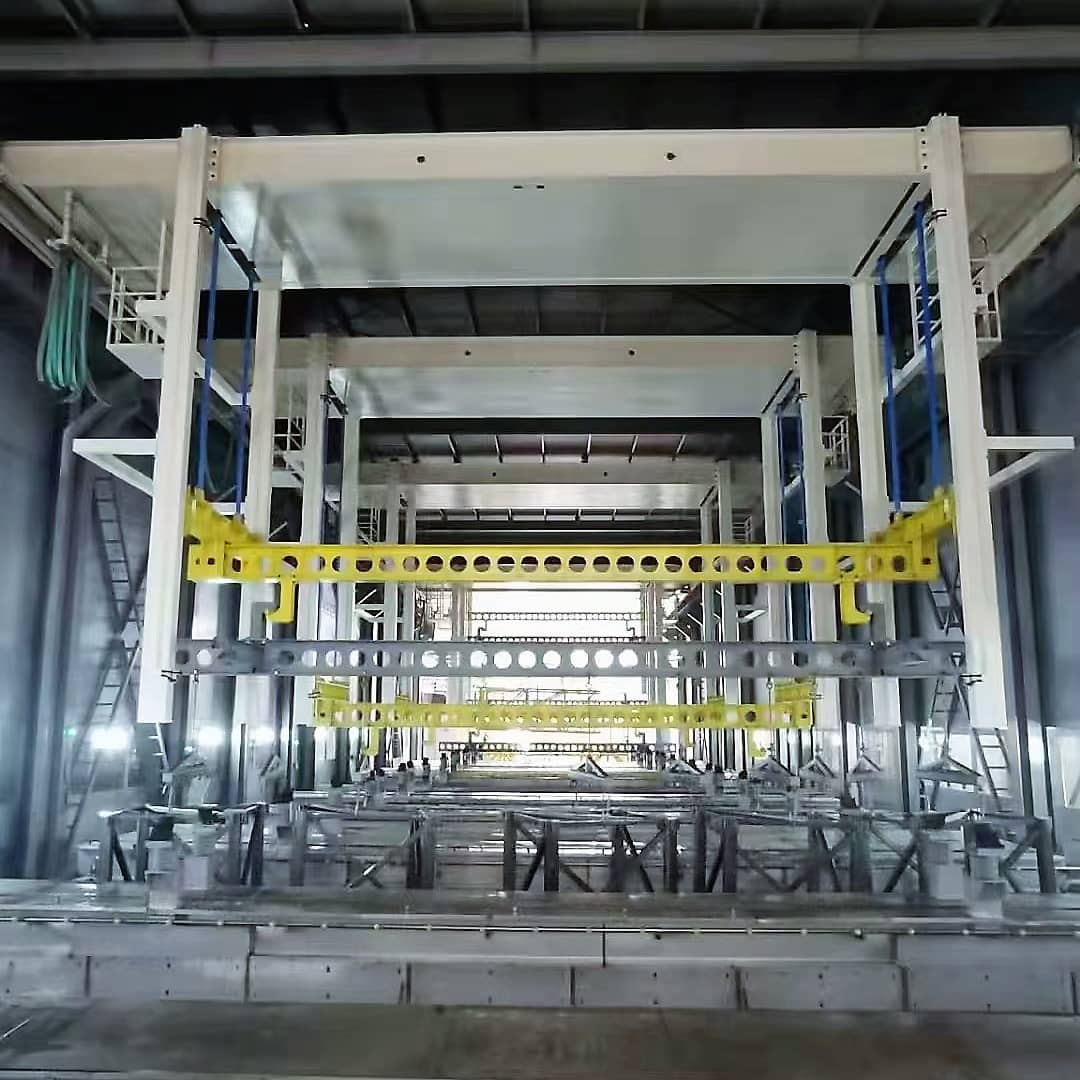 Industrial Painting Booth Manufacturer: Top Quality Solutions for Your Painting Needs
Reviews
Related Videos
Introducing our innovative Industrial Painting Booth, designed with the highest standards of quality and durability. Our product is the perfect solution for companies that require an efficient and safe way to spray paint their products without jeopardizing the quality of the coating or harming the environment. Our Industrial Painting Booth features a high-performance ventilation system that ensures a consistent airflow throughout the booth, giving you the perfect environment for consistent and efficient paint application. It is constructed with high-grade materials, making it resistant to wear and tear, and able to withstand the harsh conditions of an industrial painting site. We understand that different companies have unique painting requirements, which is why we offer customized Industrial Painting Booths that meet your specific needs. From size to ventilation, we can tailor our product to ensure it fits your exacting industrial painting demands. The Industrial Painting Booth is not only efficient but also eco-friendly. It is designed to capture and filter the excess paint that may escape the booth, thereby reducing air pollution and protecting the surrounding environment. If you're in search of a reliable and efficient industrial painting booth, look no further. Our product has been tested and proven to deliver exceptional results. Contact us today to learn more.
The industrial painting booth is an essential product when it comes to industrial painting needs. It has been designed to provide a safe and efficient environment for painting projects. Its large size and advanced ventilation system ensure the free flow of air and uniform distribution of paint on the surface. The booth also features a highly effective filtration system that traps any hazardous particles during the painting process. The booth is easy to use and maintain, making it the perfect choice for industrial painting projects. In conclusion, if you want to achieve superior paint finishes safely and efficiently, an industrial painting booth is a must-have product.
The Industrial Painting Booth is a fantastic addition to any facility that requires painting services. This product utilizes advanced technology to ensure that the painting process is efficient and accurate. The booth is constructed of high-quality materials that are durable and withstand rigorous use. It is also equipped with ventilation systems that protect the workers from harmful fumes and particles. Additionally, the size of the booth is customizable, allowing it to fit any space requirements. Overall, the Industrial Painting Booth is an excellent investment in any industrial setting that requires painting services. It delivers reliable and high-quality results while keeping the work environment safe and healthy.
Contact us
Please feel free to give your inquiry in the form below We will reply you in 24 hours